Our programs offer interdisciplinary courses on gender, women, and the constructions and intersections of race, sexuality, class, age and ability. As a GSWS student, you will develop the practical, theoretical, communication and organizational skills to think, write and act critically and creatively. Our graduates apply their understandings of women's issues and gender analyses in a wide range of fields, including the arts, education, law, social work, public service, NGOs, business, government and media.
Meet our passionate, accomplished alumni, and see the impact they're making in their communities and worldwide.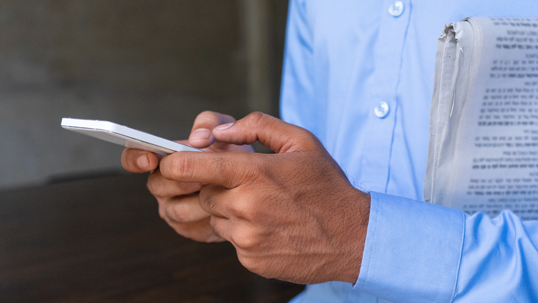 Catch up on all the latest news, events and announcements from around the School of Gender & Gender Studies.