Our bespoke certificate options let you acquire theoretical and practical training in gender, sexuality and women's studies. They can be pursued as a standalone or together with any other degree program at York. Browse our options and find the right fit for your academic interests and career goals.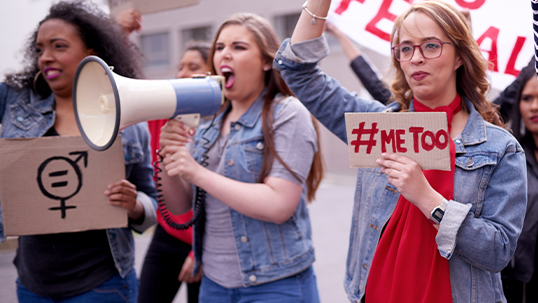 Designed for students with no previous exposure to women's studies, this certificate offers a survey into issues and themes in the field. The program invites you to explore the lives and experiences of women, historically and cross-culturally, and to critically examine the social, political and economic institutions shaping women's lives.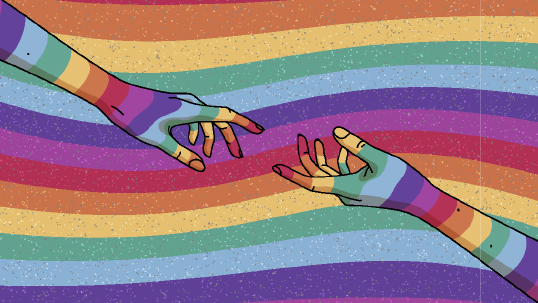 The Sexuality Studies certificate offers interdisciplinary training in sexuality studies to York students, professionals, activists and community leaders. Everyone is eligible to apply to the program. The certificate provides those who are interested in doing (or who currently do) sexuality studies work, activism and/or community outreach with theoretical and applied knowledge along with university credentials.