Use the following resources to aid your learning, teaching and research. Access archival materials and research, get help writing your essays and connect with experts in your area of academic interest.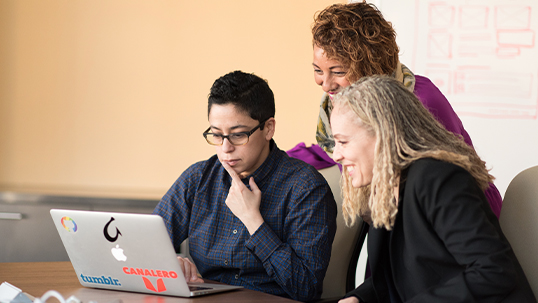 CWS/cf is a bilingual feminist quarterly founded with the goal of making current writing and research on a wide variety of feminist topics accessible to the largest possible community of women. It is invaluable for women interested in the rapidly developing scholarship and activism of feminists in Canada.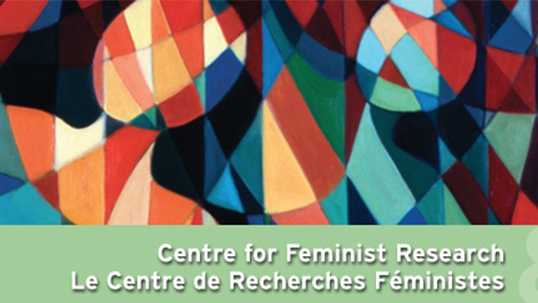 Home to more than one hundred feminist scholars with accomplished backgrounds in the arts, humanities, social sciences, business administration, natural sciences, and selected professions. The mandate of the centre is to promote feminist activities and collaborative research at York University as well as to establish research linkages between York scholars and the larger national and international communities.
The institute was founded by the efforts of over a hundred women lawyers, legal academics and law students who sought to achieve recognition for women's ongoing struggle in and with the law. Since that time, the Institute has served as a focus for collaboration on feminist legal studies through its support and promotion of research, creative discussion and teaching of feminist legal issues.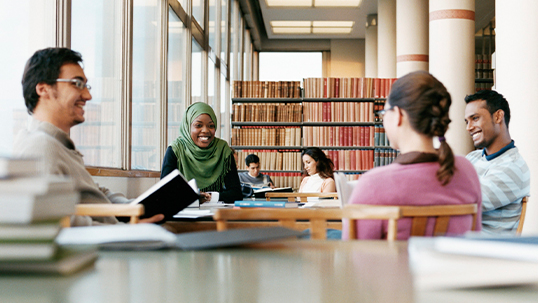 This library provides a comprehensive collection of materials on women's issues, including a large number of books, periodicals and materials on gender, women, women's studies and feminism.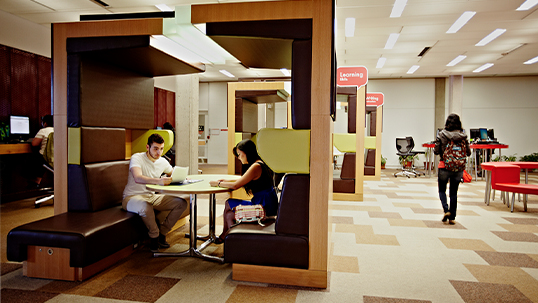 Here you'll find support to help you produce effective academic and professional writing.