Use the following resources to aid your learning, teaching and research. Access archival materials and research, get help writing your essays and connect with experts in your area of academic interest.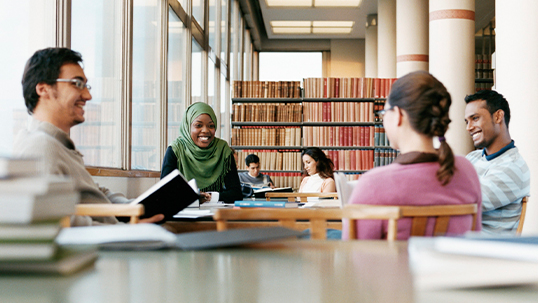 Nellie Langford Rowell Library
This library provides a comprehensive collection of materials on women's issues, including a large number of books, periodicals and materials on gender, women, women's studies and feminism.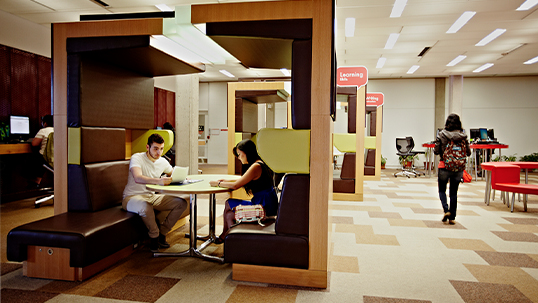 The Writing Centre
Here you'll find support to help you produce effective academic and professional writing.