If you are looking for an opportunity to upgrade your study skills in a safe environment, consider one of our Bridging Programs. We offer pre-university courses In the Greater Toronto Area for students who have been away from education and need a "bridge" to higher education. Those who receive a grade of B or better are offered admission to York University.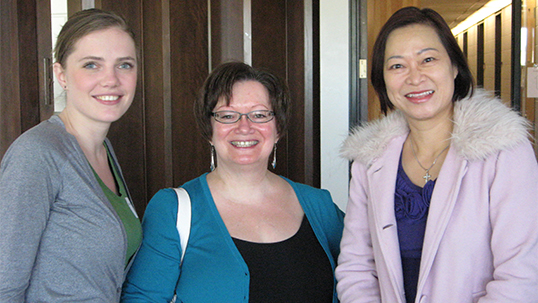 The Bridging program is for women wishing to upgrade their writing and speaking skills and explore the possibility of university study.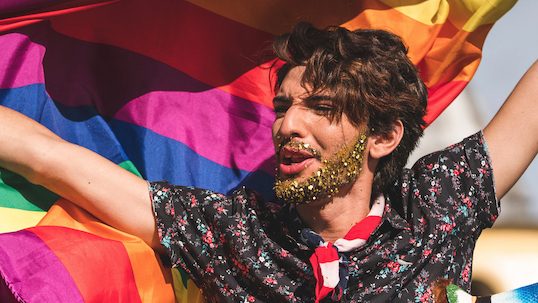 The Lesbian, Gay, Bisexual, and Transgender (LGBTQ) Bridging program is for students who want to build the skills necessary for pursuing a university degree, while exploring topics relevant to the field of Sexuality Studies.