---
Examine the artistic, cultural, economic, geographic, historical, literary, political, psychological and social aspects of gender and sexuality in a transnational context.
---
Outstanding Faculty
Our faculty members have been leaders in the study of gender and sexuality in Canada and internationally for three decades. Our dedicated, dynamic, award winning professors offer excellent learning environments at all levels of study.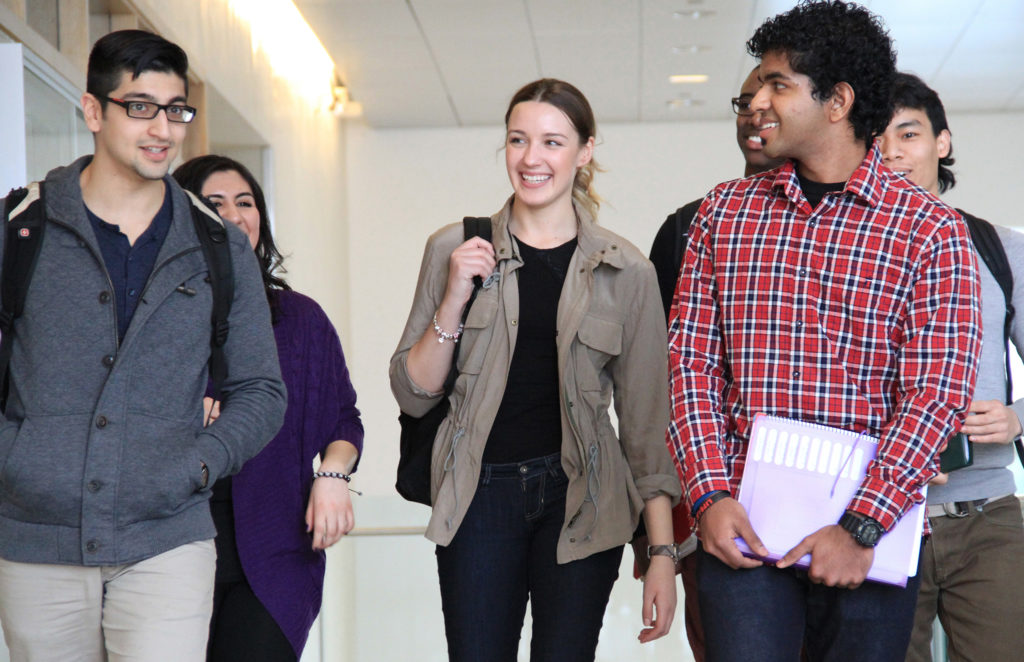 Flexibility
You can choose from a wide variety of course offerings every year within the general guidelines and requirements of our programs. You can choose from various academic areas and take discipline-based courses in fields such as anthropology, geography, history, literature, philosophy, political science, and sociology.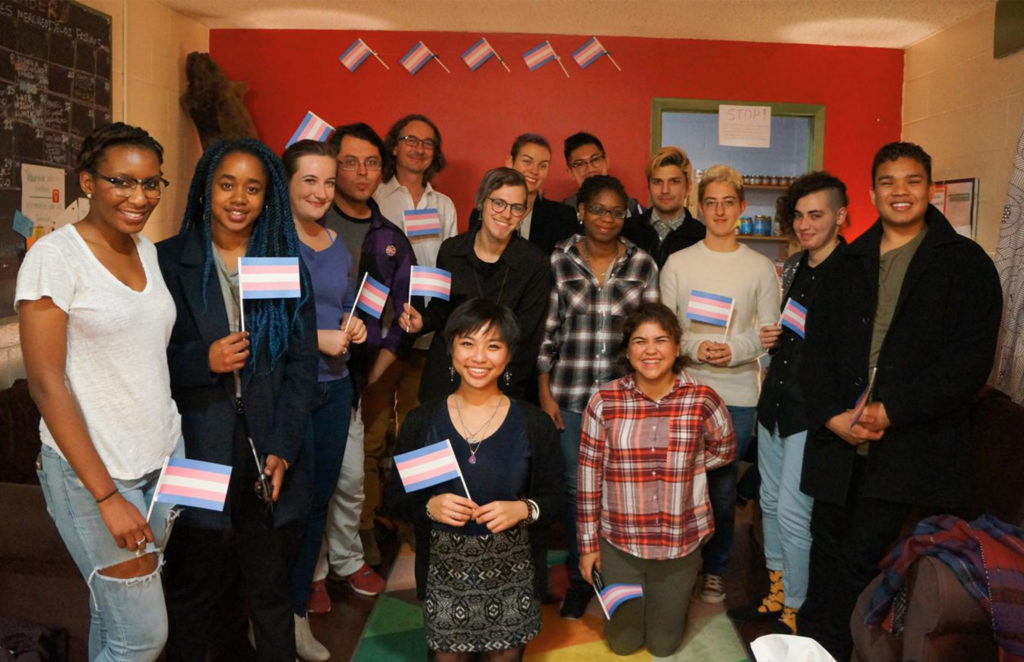 Active Student Clubs
Join the Feminist Action Club or the Undergraduate Sexuality Studies Association (USSA). It is great way to meet like-minded people and add value to your university experience. Both groups run many successful events from conferences, symposiums, art exhibits to discussion groups and fundraising.
I love Gender and Women's Studies because it is an interdisciplinary field that involves many branches of knowledge such as sociology, psychology, history, and economics. I truly enjoyed the Gender and Women's Studies courses I have taken thus far. What I like  most is studying things through a feminist lens and learning more about social constructions of gender and how gender intersects with race/ethnicity, class, age, ability, nationality, and sexuality.
— Sahar Yaghoubpour
Student, Gender and Women's Studies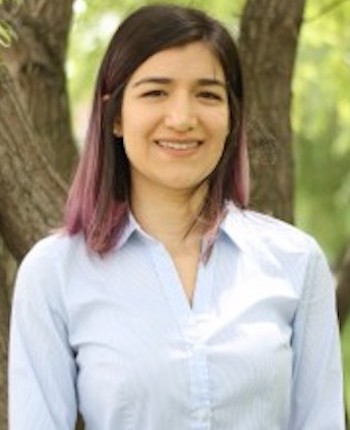 Program Options
Discover our wide range of programs and find the right fit for your academic interests and career goals.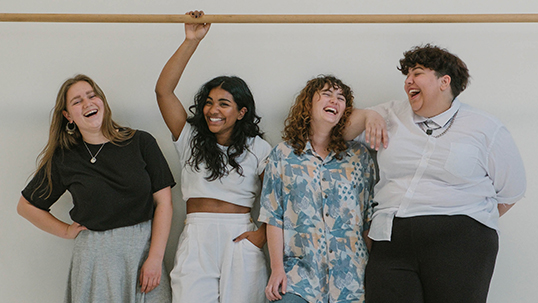 It all starts here. Explore and study the issues most concerning to you and create a strong foundation for yourself as a critically educated professional.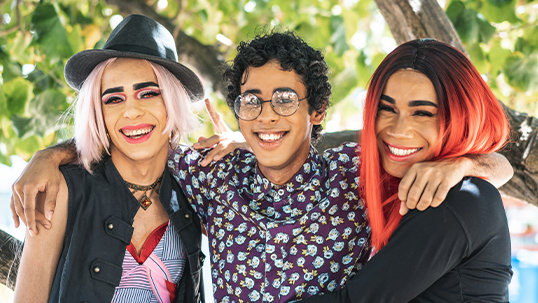 For students wishing to add a gender twist to their studies or industry professionals looking to raise their qualifications.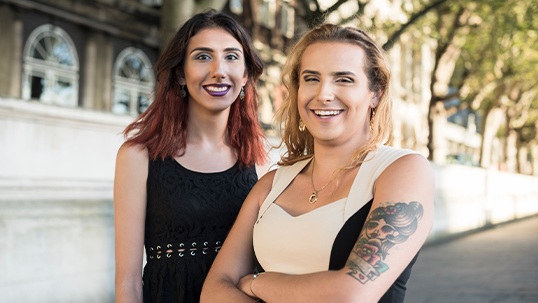 Take your passion for research to the next level with our top notch graduate programs.