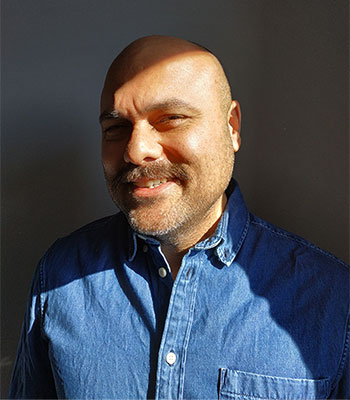 Notes on 'Khwajasara Becoming' in Pakistan" with Dr. Salman Hussain
Date: February 17, 2022
Time: 4:30 pm – 6:00 pm (EST)
Dr. Salman Hussain is the 2021-2022 Visiting Scholar in Sexuality Studies and a Banting Postdoctoral Fellow in the Department of Social Anthropology at York University. Dr. Hussain is a Cultural Anthropologist with research interests in Human Rights and Social Movements, Gender and Sexuality Studies, Postcolonial Theory, Political Violence and Terror, and Law and Decolonization. Dr. Hussain has held research and teaching fellowships at The Graduate Center, CUNY, Max Planck Institute for Social Anthropology, and University of Massachusetts, Amherst.
In his postdoctoral project, he studies new forms of queer activism at the intersection of liberal legality and sexual biopolitics in Pakistan. He examines how activism for demanding gender rights and contesting inequality and marginalization revolves around the evidentiary politics of the body by traditional communities of khwajasaras. Hussain's project is a part of his long-term research and activist commitment with the khwajasara communities and follows their engagement with third gender laws in the country.
His research has appeared in Political and Legal Anthropology Review, Postcolonial Studies, Identities: Global Studies in Culture and Power, and Anthropologica.
You will receive a link to join the meeting after registering.