Education for good governance
Are you committed to social justice, ethics and democratic values? Our programs prepare tomorrow's leaders for work in the broader public sector, spanning all levels of government and non-profit organizations. Our diverse programs provide the multidisciplinary knowledge, critical thinking, analysis, and management skills that will help you realize your goals.
We offer:
Honours-only Bachelor of Public Administration with optional specializations in Law, Justice and Public Policy; Management; or Policy Analysis
Master of Public Policy, Administration and Law
Professional Certificate in Public Administration and Law
Professional Certificate in Public Policy Analysis
You'll engage with award-winning faculty who have strong research records and many years of direct experience in public service. Our program blends practical experience with theory and emphasizes professional development and a sense of community among students.
Select high-achieving undergraduate students may fast-track to our executive-style master's program and study alongside professionals in the broader public sector.
Please read our Land Acknowledgment which recognizes the unique and enduring relationship of Indigenous people and their traditional territory.
What I love most about the Public Administration program is the tremendous combined effort of staff and students to provide an academic experience that uses both in-class lectures, and experiential education to truly prepare and position students to secure employment post-graduation. Every professor I have contacted either through email or their office hours, has provided a forum that encourages respect and discussion, ultimately assisting my academic and career development!
— Eunice Patrick
BPA Graduate, Class of 2020
Learn more from current students and alumni.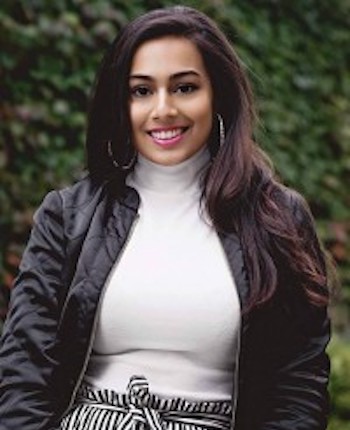 November 22, 2023
SPPA Newsletter – November 2023, Volume 11, Issue 19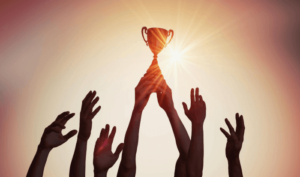 November 1, 2023
SPPA Newsletter – November 2023, Volume 11, Issue 18
October 18, 2023
SPPA Newsletter – October 2023, Volume 11, Issue 17