Mission Statement
Our mission is to educate for good governance. Integrating extensive educational and research resources we prepare current and future policymakers, policy analysts, managers and other professionals for effective, efficient and accountable democratic governance in a complex and multicultural world. We are able to enact this missing every day thanks to our people. Learn more about the staff, alumni, students and faculty that are actively engaged in their work.
Learn more about our staff members, the services they provide and how to contact them. We are here to help answer your administrative and academic questions.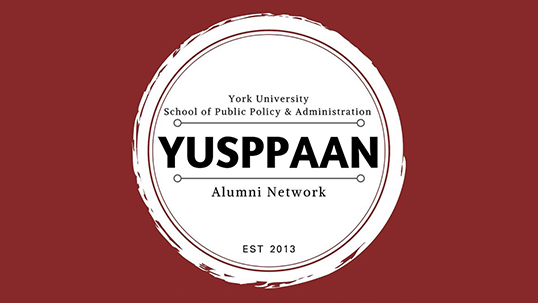 Engage with our alumni network who are having an impact on their communities by solving pressing problems in many different industries.
Join a student run association to make friends, study together, network for future business opportunities, participate in social activities and get support.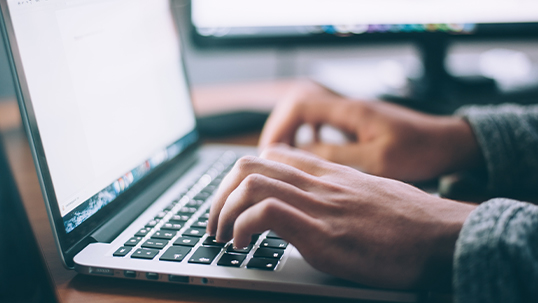 Subscribe to our biweekly email newsletter to have all the important news from our School come to you.