Our student profiles are a student-led initiative.
In 2016 fourth-year Bachelor Public Administration (BPA) student Melissa Calanza served as peer mentor for our first-year students and suggested it would be helpful if junior students could have a glimpse at what to expect in the program. Our students share their experiences: the challenges, not to be missed opportunities and accomplishments to help guide other students through their journey in the BPA program and at York University more broadly. A must read!
Quick Links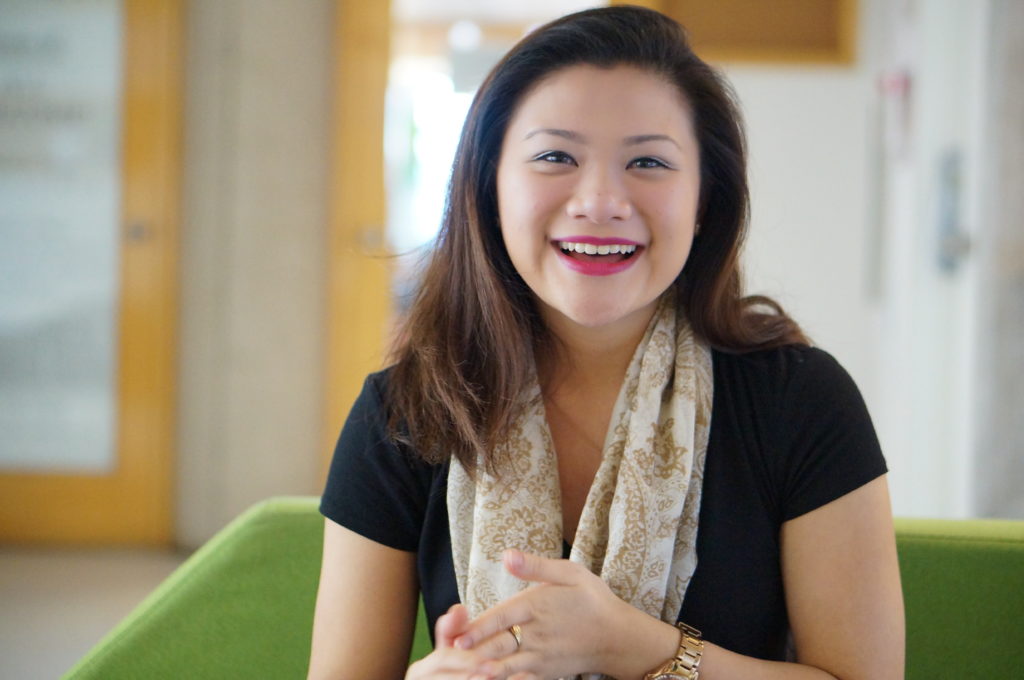 BE ENGAGED and FIND YOUR PASSION! This has been my top advice to individuals of all ages, especially those just entering university. York University has been my second home since 2012 and now in my final year, I can confidently say it has been an amazing experience with hardships, achievements, and many memorable moments.
— Melissa Calanza, Class of 2016
Meet our Students