Not sure what to expect from a career in government? The scope and diversity of the work is immense, but we know (and our alumni can attest to it) that it is incredibly interesting, stimulating, rewarding and offers a great deal of mobility across a variety of positions. Because governments affect all sectors of the economy and aspects of society, a range of relevant positions also exits in the private and non-profit sectors.
Opportunities include:
Public servant (local, regional, provincial, national and international)
Public sector manager
Policy analyst (public, non-profit and private sectors)
Registered lobbyist
Government relations officer
Community organizer
Manager for non-profit organizations
Stakeholder relations manager (all sectors)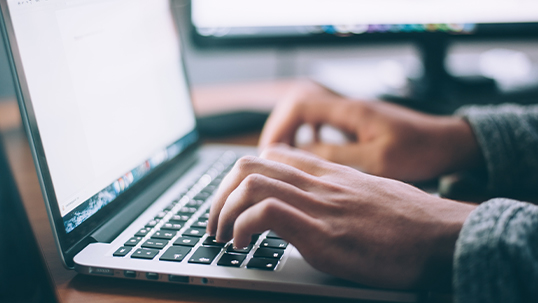 Job postings are always included in our biweekly School of Public Policy & Administration newsletter.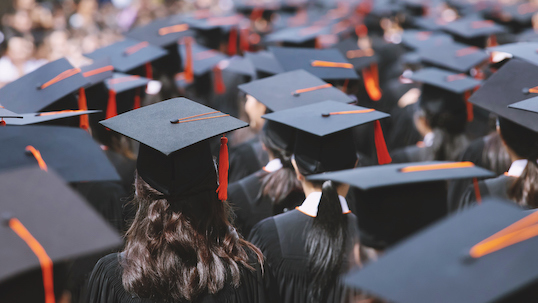 Learn more about career paths that alumni have taken by reading through their profiles.