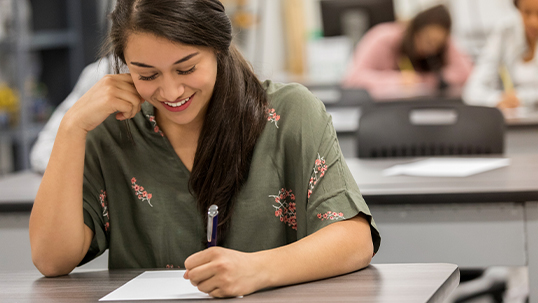 We invite high school students to submit essays that reflect on Canada's 150 year history and the issues that the society, communities and government face now and looking into the future.
Our alumni and faculty members are always happy to engage and share their fascination with public policy, law, service and public management with a variety of audiences. Feel free to reach out for help when organizing speaking arrangements, class visits, career panels and more.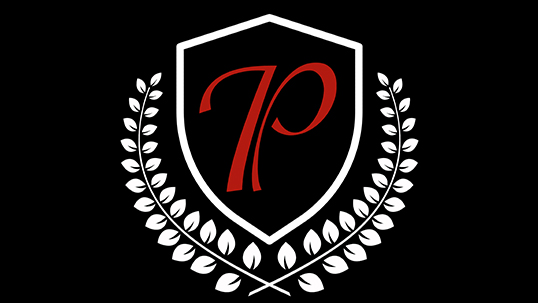 If you are a student leader curious to learn about student governance at university, feel free to connect with our Public Policy and Administration Student Association (PPASA) directly.
One of my favourite resources in the program is the professional skills and communications course. In the course, I was able to refine my resume and develop my job interviewing skills. As a result of that, I was able to land a position as a junior policy analyst co-op at the Ontario Ministry of Education.
— Jenning Cheung
Class of YU '21 & Treasurer of the PPASA
Learn more from current students and alumni.