The mission of the School of Public Policy & Administration is to provide education for good governance. The school's programs are characterized by a strong emphasis on social justice, public ethics and commitment to democratic values. Students can take courses from a mix of disciplines that provide a breadth of knowledge and opportunities to develop critical thinking, analytical capabilities and management skills.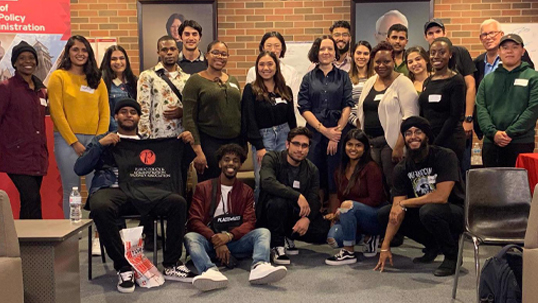 Acquire a strong foundation in public policy. You will be prepared for career opportunities in the public and private sectors and graduate studies in the social sciences and professional programs.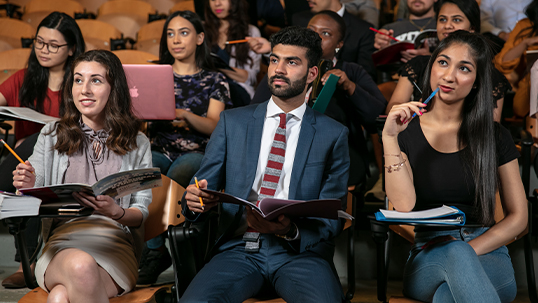 Our certificate programs are the perfect option for students wishing to supplement their existing degree with a public policy focus and for professionals looking to raise their qualifications.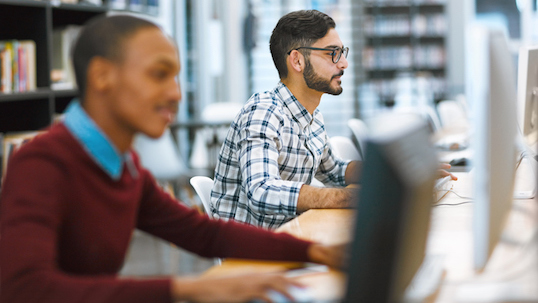 For advanced studies in public policy issues. Work with accomplished researchers and industry experts. Explore your area of interest in great depth.