While integrating extensive educational and research resources, we prepare you for future careers as policy makers, policy analysts, managers and other professionals in the public, non-profit as well as private sectors. After graduating from York you will be equipped for effective, efficient, and accountable democratic governance in a complex and multicultural world.
Hear from some of our alumni, who have gone on to do notable work.
Listen to testimonials from recent BPA program graduates Sukhpreet Singh & Gurkamal Dhahan and from MPPAL alumna Kirsten Barnes.
We asked our alumni to tell prospective students about the work they do and how our Bachelor's program contributed the achievement of their diverse career goals.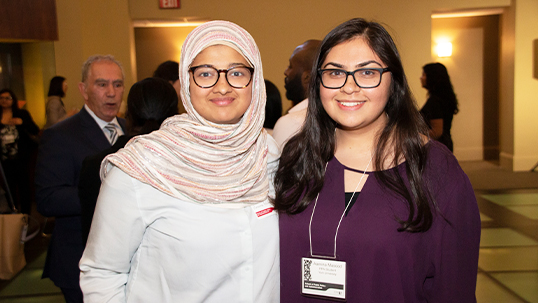 Learn about the benefits of adding our professional certificate to your undergraduate program.
Find out more about how our certificate contributes to the development of analytical skills and professional goals.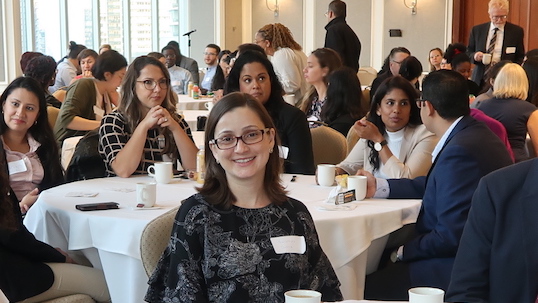 We help new immigrants learn about different levels government in Canada, gain hands-on experience in our courses and develop professionally.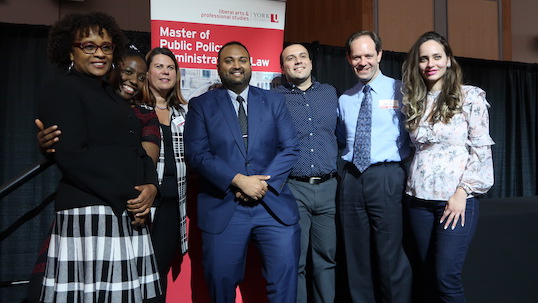 Hear from our alumni how the MPPAL program helped advance their careers.