While integrating extensive educational and research resources, we prepare you for future careers as policy makers, policy analysts, managers and other professionals in the public, non-profit as well as private sectors. After graduating from York you will be equipped for effective, efficient, and accountable democratic governance in a complex and multicultural world.
Hear from some of our alumni, who have gone on to do notable work.
Listen to testimonials from recent BPA program graduates Sukhpreet Singh & Gurkamal Dhahan and from MPPAL alumna Kirsten Barnes.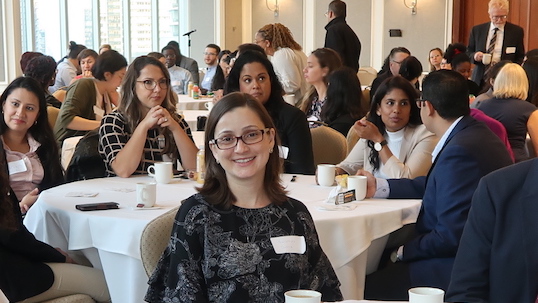 Bridging Program for IEP Graduates
We help new immigrants learn about different levels government in Canada, gain hands-on experience in our courses and develop professionally.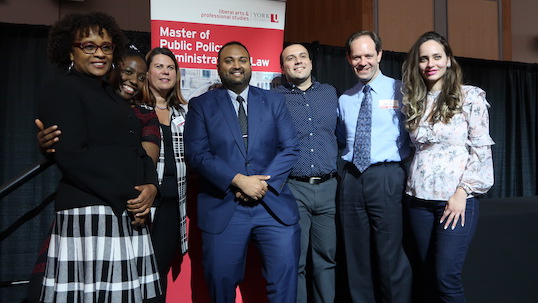 Master of Public Policy, Administration and Law (MPPAL) Graduates
Hear from our alumni how the MPPAL program helped advance their careers.