The Master of Public Policy, Administration and Law (MPPAL) program was designed for busy, working professionals wishing to advance their careers in the public sector by obtaining a degree part-time while continuing to work full-time. Designed on the cohort model, where you take the majority of your courses with the same classmates, students gain an instant networking circle that is supplemented by the many engaged alumni, professors and practitioners they encounter in our classrooms and at our celebrated events.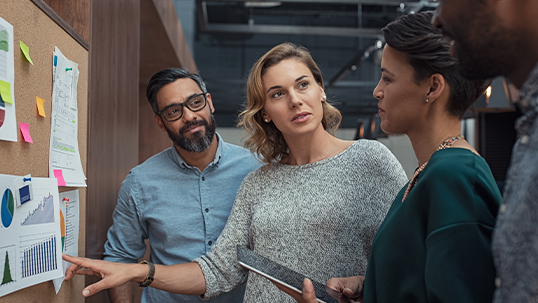 This program provides students with a comprehensive, cutting edge education focused on social justice issues, public and administrative law, public sector ethics and human rights.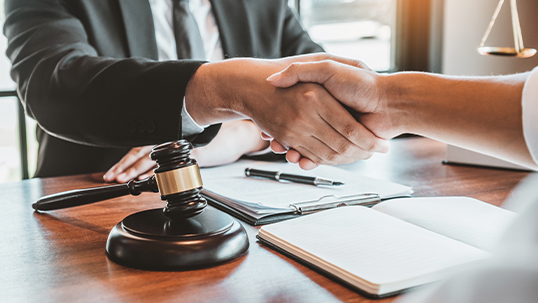 The diploma equips students with both analytical and practical insights needed to help administer justice system programs fairly, responsively and effectively, and is geared to students who aspire to leadership positions in the justice system.