Use the following resources to benefit your teaching, learning and research work.
This is a research group at McLaughlin College. The YCPE organizes workshops and conferences on practical ethics. One of the Collegium's goals is to raise awareness of practical ethics and to facilitate the integration of ethics into the everyday life of the surrounding communities, including businesses, government, and the professions.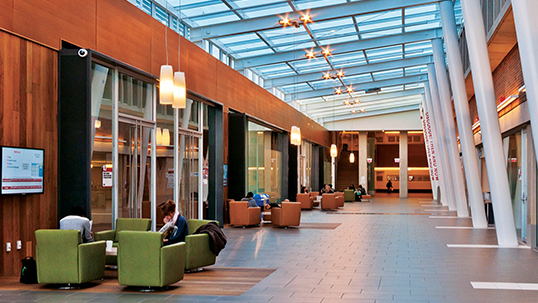 The YCPPL is a collaborative and interdisciplinary research centre that draws together legal experts, social scientists and others from the public policy sector to address issues of access to justice, human rights and social policy, accountability and ethics in the public sector and the globalization of public policy.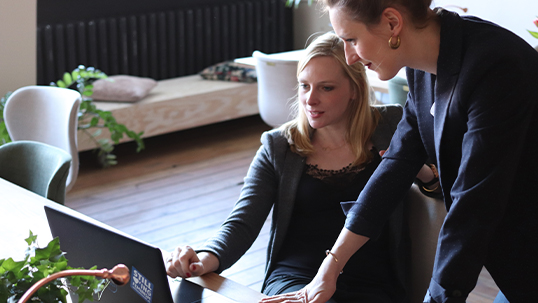 The Institute of Public Administration of Canada is Canada's leading professional organization supporting excellence in the country's public sector.
When you become an IPAC member, you join your public sector peers and leaders in being among the first to learn about cutting-edge public administration theory and practice. You become part of a professional community of public administrators across Canada who are committed to making a positive difference in their communities and country. If this sounds at all interesting to you, join the IPAC Toronto group.
Canada's leading association for those with an interest in education and scholarship in public administration. Its membership includes schools, programs, and departments engaged in teaching public administration from the college level through to PhD. It also includes government organizations involved in teaching public administration such as the Canada School of Public Service.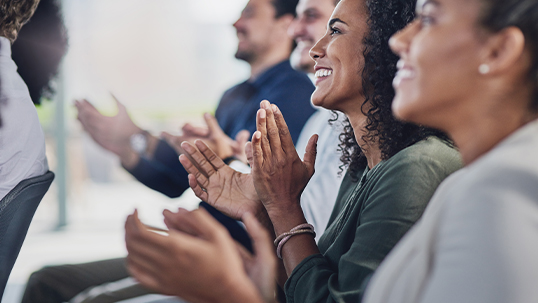 The Canada School of Public Service leads the government's enterprise-wide approach to learning by providing a common, standardized curriculum that supports public servants through key career transitions, ensuring that they are equipped to serve Canadians with excellence.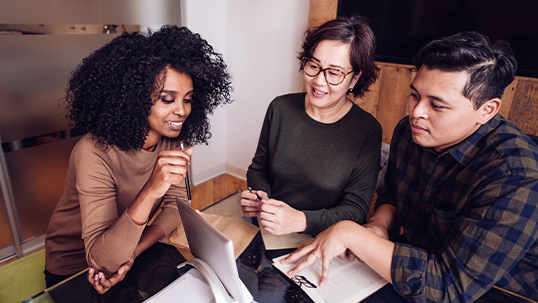 CharityVillage is a career resource to over 170,000 charitable and nonprofit organizations across Canada. It is Canada's largest online recruiting resource for the nonprofit sector.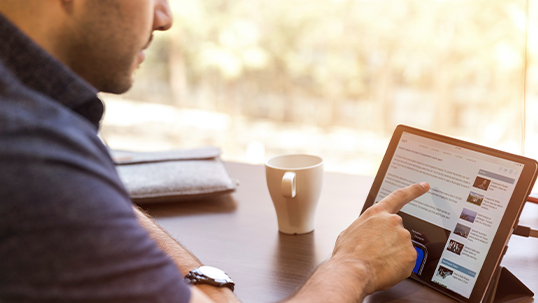 This digital magazine invites the question about the available Policy Options in its very title, but it also opens up the discussion to a much wider audience. It is a window into some of the discussions that key decision-makers are having, or else should be having. In these pages you will find people who are experts in their fields, contributing to this open forum in the hopes of improving the quality of debate over public policy.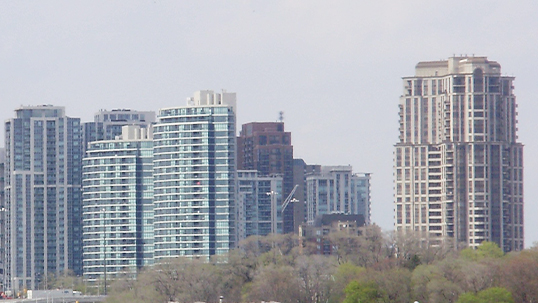 Ontario's 444 municipalities work together to achieve shared goals and meet common challenges through AMO, a non-partisan, non-profit association.
The Public Policy Forum builds bridges among diverse participants in the policy-making process and gives them a platform to examine issues, offer new perspectives and feed fresh ideas into policy discussions.