Advance the public good and enjoy a rewarding career.
The best public management leaders have excellent critical thinking and a solid base of diverse knowledge. In this honours-only program, we will help you develop these skills–with an emphasis on social justice, ethics and good governance–so you can excel in today's dynamic multicultural work environment.
Taught by faculty with many years of experience in active public service, our program gives you a head start with plenty of hands-on opportunities. In this close-knit program, you'll enjoy peer and alumni support, in addition to networking opportunities. Students interested in questions of governance, administration, public ethics and the law will find a sense of community.
Focus your studies further by specializing in one of three streams:
Law, Justice and Public Policy
Management
Policy Analysis
You'll graduate with career options spanning all levels of government, public institutions non-profit organizations as well as the private sector. Our graduates have found work as policy analysts, program managers, legal compliance officers, consultants, government relations managers and more.
Quick Links
Are you a future student?
OUAC Code: YPG
The Bachelor of Public Administration is a multi-disciplinary program that encourages future public servants to tackle issues from a wide range of disciplines. This program prepares you for entering the workforce by giving you the resources and tools to implement government programs and develop policies. I firmly believe that the training received and skills gained helped me advance my career by 10 years.
— Tiago DeOliveira
Alumnus, Public Administration '14
Learn more from current students and alumni.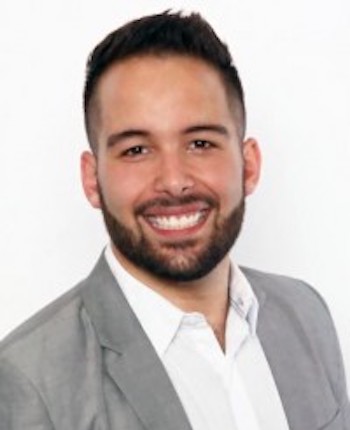 What you'll learn
---
Gain strong research and policy making skills and understand the theory and practice of government.
Examine current and emerging debates regarding public institutions, law, human rights and questions of equity.
Get expertise in policy analysis, program evaluation and other public service functions, such as project management, human resources, budgeting and finance.
Hands-on experiences
---
Take on a junior consultancy or practicum position with a partner organization in the public sector and create solutions for real-world challenges.
Work on in-class simulations and exercises drawn from actual scenarios at all three levels of Canadian government.
Paid internship and co-op opportunities are available to qualified students.