York University School of Public Policy & Administration Alumni Network (YUSPPAAN) is a community of graduates from York University's School of Public Policy & Administration (SPPA). Our alumnus include public servants from all levels of government and non-profit organizations and private sector leaders. We work closely with our alumnus to promote their achievements and deliver events and programming for professional development opportunities.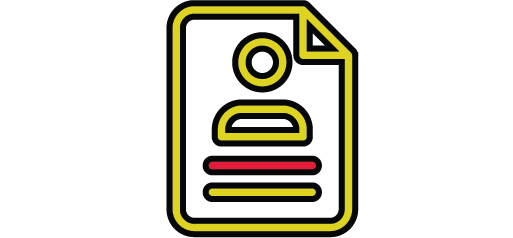 Career Support
Get help with resume and cover letter writing, interview practice and mentoring.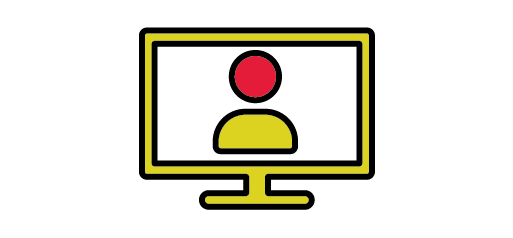 Alumni Recognition
We will showcase your successes and promotions.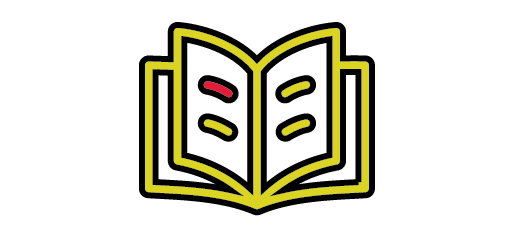 Learning and Professional Development
Get help with obtaining admission to conferences and lectures, membership to professional associations and skills upgrade and training.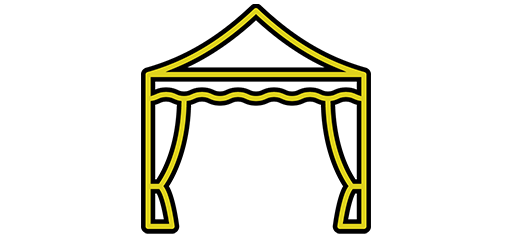 Events and
Programming
Access to diverse roster of events and job shadowing opportunities.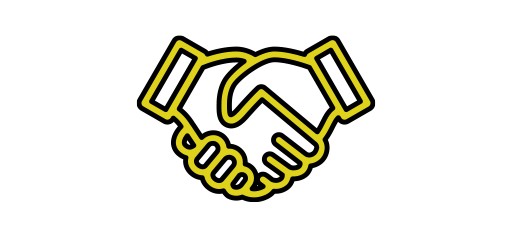 Partnerships
Have a great idea? Partner with us to bring it to life. We collaborate with public, private, and non profit organizations to give you opportunities.
Meet The Team!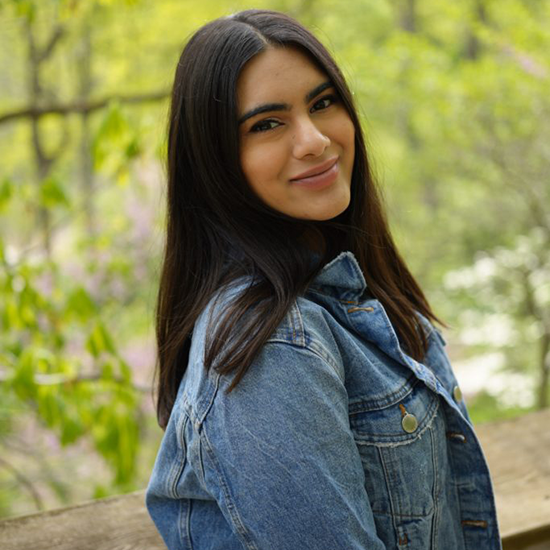 ---
Khushbu-Dhaliwal
Chair
---
Jade Williams
Vice Chair
---
Gurkamal Dhahan
Director of Finance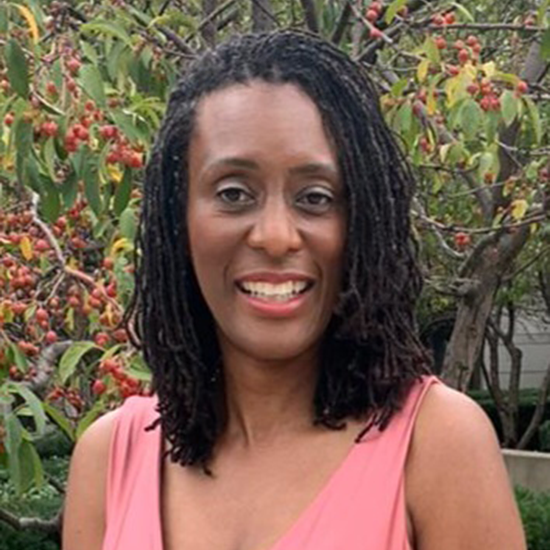 ---
Fadzie McConnell
Director of Events and Programming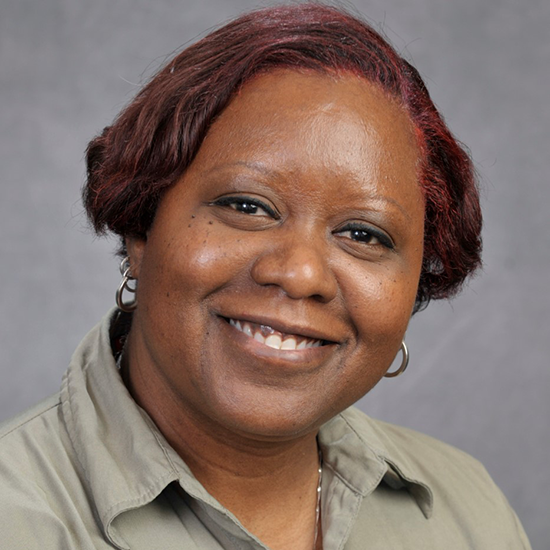 ---
Stephanie Anderson
Director of Events and Programming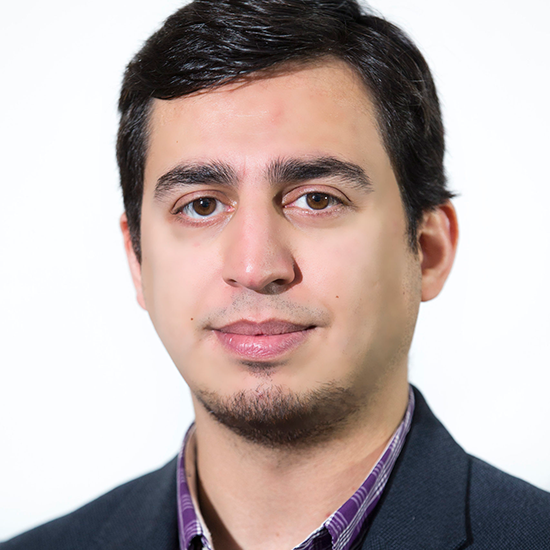 ---
Arman Hamidian
Director of Memberships and Partnerships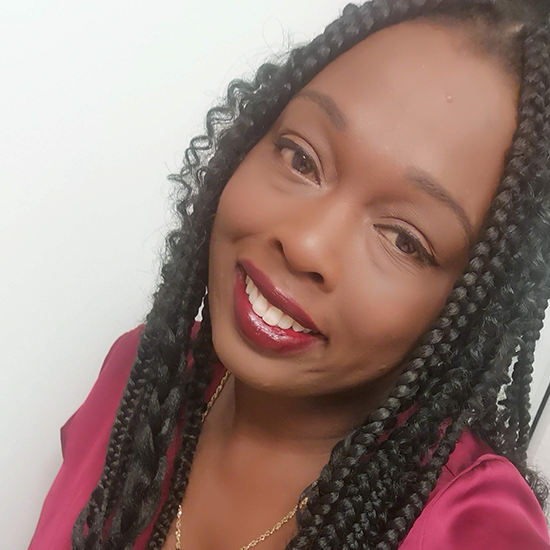 ---
Georgette-Morris
Podcast Lead
---
Connect with us!
Facebook
yorkusppaan@gmail.com
LinkedIn
Instagram
Twitter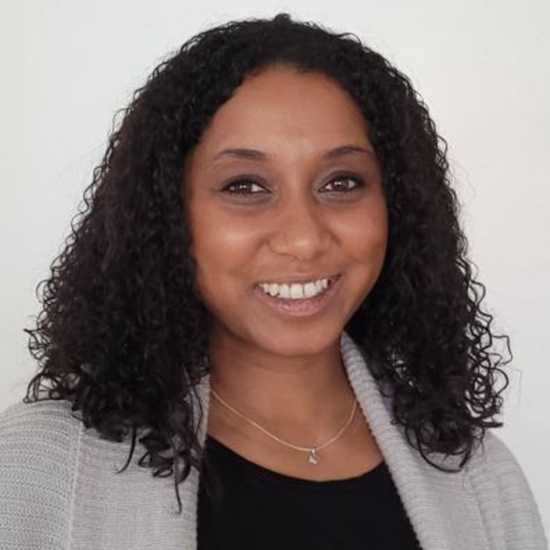 ---
Gurkamal-Dhahan
Director of Finance