Take your studies beyond the classroom and into the real world. You'll find many opportunities to get practical work training, meet peers in and outside your program, learn new skills and just have fun. Whether you choose to engage on campus or in the community, you'll gain experience while having new experiences.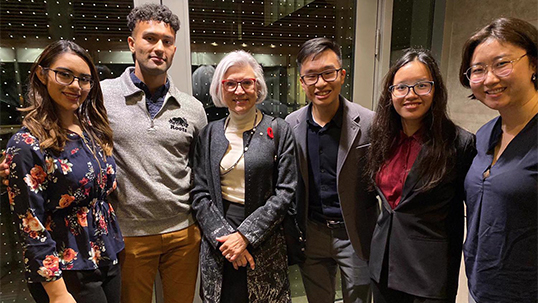 Meet our current students. Hear their stories and advice as you make your way through post-secondary.
Get practical and relevant job training in our hands-on courses. You will be positioned competitively in the job markets of the future.
Gain paid experience: Find out all the details and requirements for applying to the LA&PS internship program.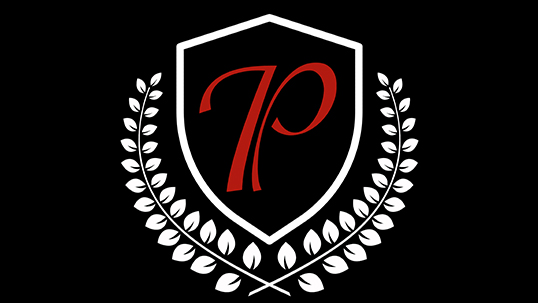 Getting involved with your program's student association is a great way to meet peers, connect through activities and learn more about your chosen field
Social and professional events await current students. This is your chance to make friends, make connections, learn and be welcomed.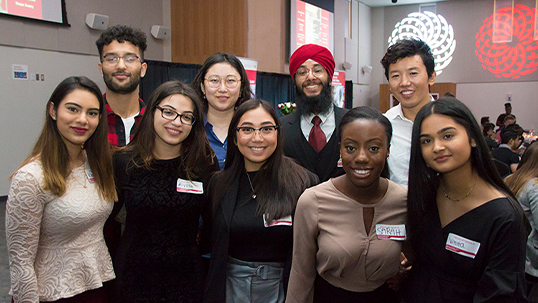 See the many ways in which our alumni are having a positive impact in the world. Be inspired by their stories and chart your own path.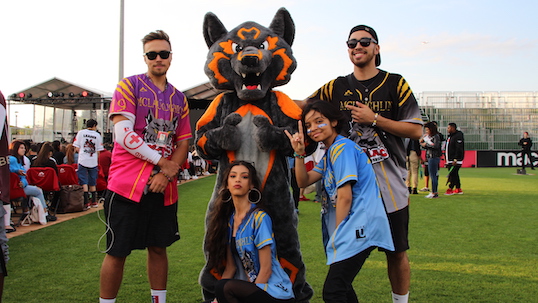 Whether you live on campus or commute, your college is your hub for socializing and accessing academic services.