Feeling a bit lost? Get support from fellow students who understand the challenges of navigating campus life and transitioning to university.
Each college supporting LA&PS offers its own unique program advocating for the academic, social and personal goals of its students. Mentors can also direct you to resources and opportunities offered by the college and University as a whole.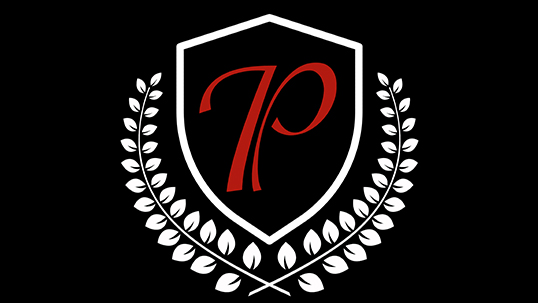 Student Association
Connect with like-minded peers through your student association. You will get to network and learn more about your chosen career path. When you're not studying, a rich social life awaits with seminars, workshops and events.
Alumni Network
Reach out to potential mentors and colleagues for future opportunities. Surround yourself with excellence in our alumni network.