Are you a high school student looking ahead to university? Discover and explore your academic interests and passions at York University.
York University's Liberal Arts & Professional Studies (LA&PS) is excited to offer "Explore YU," a summer program for Canadian high school students at our Keele campus. The one week long program is designed for grade 10 and 11 international and domestic high school students looking to explore and engage in academic, recreational and intercultural activities. Participants will get a unique opportunity to experience university life and build lasting friendships. Get a taste of LA&PS, home to top-ranked programs in the Social Sciences, Humanities, and professional fields like Commerce, Human Resources Management and Information Technology.
Program Details
---
About the Program
Each morning will start off with two hours of tailored academic classes. These classes will introduce students to a variety of topics under the Liberal Arts & Professional Studies umbrella, such as Communications, Administrative Studies, Economics, and many more! In the afternoon, students will attend hands-on workshops and sessions designed to complement academic learning, including team-building exercises and group activities. A unique weekly schedule will allow students to explore new topics and interests each day. At Explore YU, we will also take learning beyond the classroom, with exciting field trips to some of Toronto's major cultural and heritage sites.
---
What can I Expect?
Interactive guest lectures on a variety of academic disciplines and programs offered by LA&PS
An opportunity to develop interpersonal and leadership skills through workshops and classes
A safe and guided experience to York University and the city of Toronto
Cross-cultural experiences that extend beyond the classroom
---
Who will be teaching?
All classes and sessions are taught and facilitated by fully qualified professors and professionals through student-centric learning approach in order to develop the whole student.  Our balanced program offers participants the opportunity to take exceptional academic courses, combined with a wide range of cultural, social and sporting activities.   
When does it start?
Explore YU 2024 information will be shared soon!
---
Learning Outcomes
By the end of the Explore YU Summer Camp program, high school students should be able to:
Recognize the value of a post-secondary education degree.
Describe the academic programs that are offered by the Faculty of Liberal Arts & Professional Studies and how they contribute to personal and professional development.
Meet other high school students on the York University campus.
Navigate York University's physical layout and environment.
Establish significant relationships with the York University campus community.
Fees and Registration
Registration cost is $150 per participant. Lunches and all snacks are included in the registration fee.
Explore YU 2024 information will be shared soon!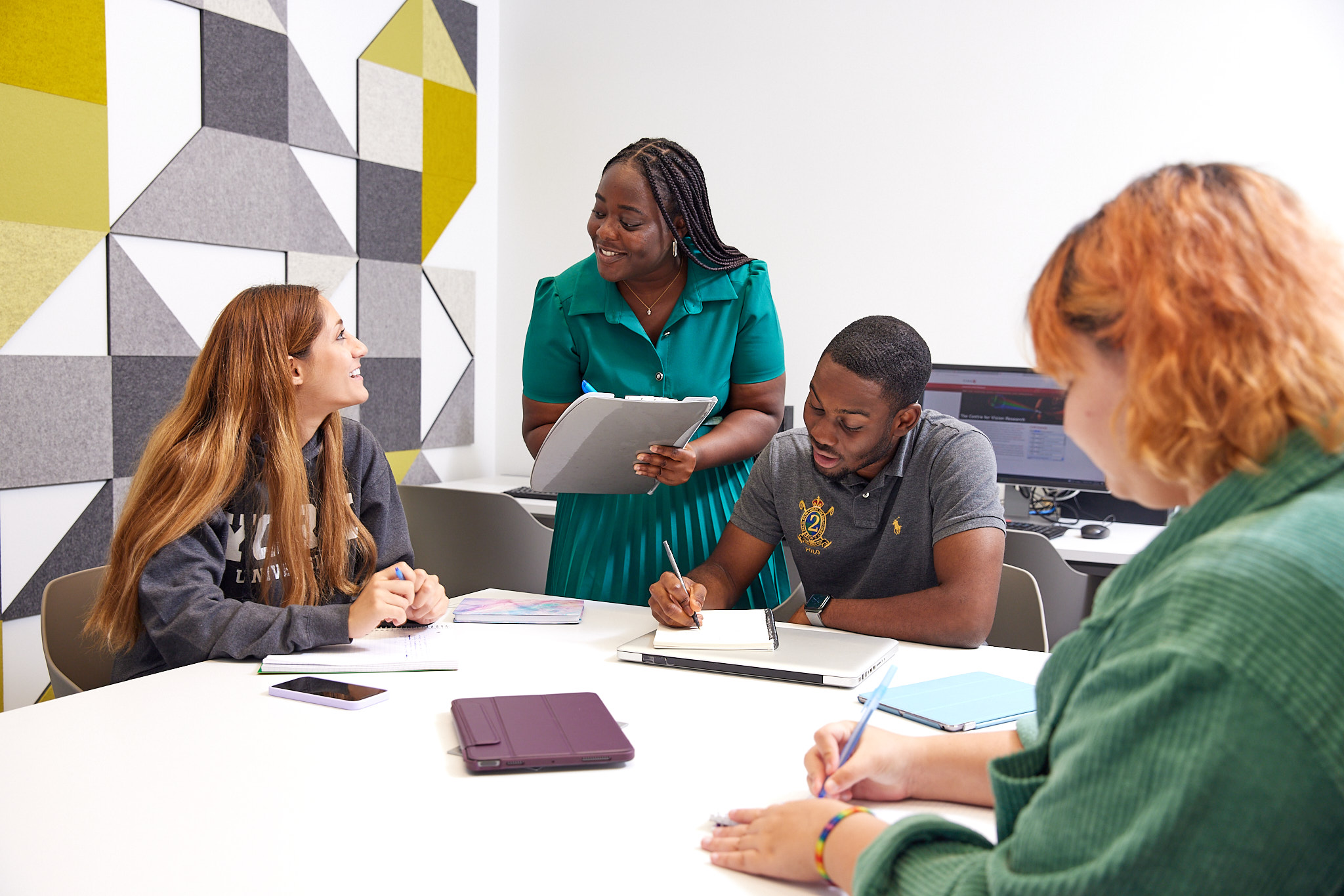 Frequently Asked Questions
---
Parent/Guardian Forms
The safety and well-being of our participants and staff is our top priority. All students will be supervised during scheduled classes, trips and activities. Upon registration the parent and/or guardian of the participant will be asked to complete detailed forms regarding the following policies:
---
Meals
Lunches and all snacks are included in the registration fee.  On the day of the Downtown Toronto field trip, please ensure that participants bring either a lunch or money to purchase food downtown. Participants are encouraged to eat and spend mealtimes with other participants, however, if they choose to leave for lunch, they must sign-out and sign-in upon return. All allergies and severe medical concerns must be communicated during registration to ensure that we take suitable precautions.    
---
Pick-up and Drop-off
Participants must be dropped-off/sign-in between 8:30am to 9:30am and picked-up/sign out between 3:00 p.m. to 4:00 p.m. On the day of the Downtown Toronto field trip (July 20), participants must be picked up and sign out between 5:30 p.m. to 6:30 p.m.
Nut Awareness
Our summer camp is a nut-safe zone. However, due to the nature of our multi-use property, we cannot guarantee a completely nut free campus.
---
Other FAQs
---
How do students apply?
Visit Fees and Registration section for details.
When are fees due?
Fees are due at the time of registration.
How can I be assured of the safety and security of my child while on campus?
York University takes safety and security seriously. We have many services, procedures and policies to ensure a safe and healthy campus. More information can be found on Campus Security website.
Is there a dress code?
Students should wear weather appropriate, comfortable clothing and footwear for indoors and outdoors activities. Closed-toe shoes are preferred.
Do I have to attend all the classes/workshops/sessions?
Participants are expected to stay with the cohort and attend all scheduled sessions. All sessions and activities are designed with diverse learning abilities and approaches in mind, including appropriate breaks and movement for optimal engagement.
Is refund available?
You can request a refund by emailing lapsint@yorku.ca by July 7, 2023.
---
Does attending the LA&PS summer camp guarantee admission to York?
No. However, attending LA&PS summer program introduces participants to university-level classroom and campus life experiences. This program is designed to offer many opportunities to explore academic interests and university readiness. campus.
What do I need to bring? 
The following is a list of essential items that must be brought to campus on a daily basis:
Refillable water bottle
Notepad and pen/pencil
Any specific snacks, if desired. Please ensure that all snacks are nut-free.
NOTE: Program will not be held responsible for any items lost or misplaced by students. We will try our best to make sure that students do not lose their belongings and will have a lost and found box for any misplaced items.
Will I get any credits toward high school completion?
No, but the summer program will help students with university preparedness.
What kind of topics will be covered during the program?
Participants can expect to fully engage in a variety of topics under the Liberal Arts & Professional Studies umbrella, such as Communications, Administrative Studies, Economics, and many more!