Making knowledge count
The Department of Anthropology is one of Canada's largest socio-cultural anthropology departments that offers a range of degree options and opportunities at undergraduate and graduate levels. Our internationally recognized professors bring their cutting-edge research to the classroom and guide students to meet their academic and professional goals. We offer courses that cover topics from race and racism, media, religion, health and the body, inequality, migration, environment, to politics and more and provide a strong foundation to pursue diverse career goals.
What makes us unique:
We offer unique training in qualitative research skills that will prepare you to analyze major social and political issues.
We offer specialization through our certificates in Public Anthropology and Medical Anthropology
We offer the opportunity to participate in a placement course that prepares you for a professional career in the fields of law, education, public policy, health, government, advocacy, research, and corporations
We provide skills in critical thinking, reading, research, writing, and communication that are essential for academic and professional success.
Our program is ranked in the top 100 Anthropology programs in the world, and top 10 in Canada, according to QS Rankings. Our professors have national and international reputations for scholarship, engaged advocacy and excellence in teaching.
Please read our Land Acknowledgement, which recognizes the unique and enduring relationship of Indigenous people and their traditional territory.
September 27, 2023
Beyond the Academy 2: Writing for TV & Film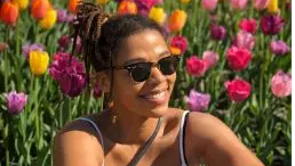 September 19, 2023
2023 Setha M. Low Award - Alyssa A. James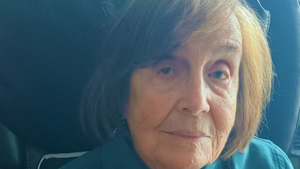 August 9, 2023
Order of Canada - Frances Henry