Our certificate options can be pursued as a standalone degree or an add-on to your current studies. Strengthen your existing anthropology training or add an anthropological flavour to your degree from other York programs. Learn more about our certificates below.
Public Anthropology affirms the role of students and scholars as active citizens, community leaders, and partners in empowerment. This program encourages student activism by offering a critical, cross-cultural perspective on major public issues, and demonstrates how to effect change by drawing on political forces outside the discipline.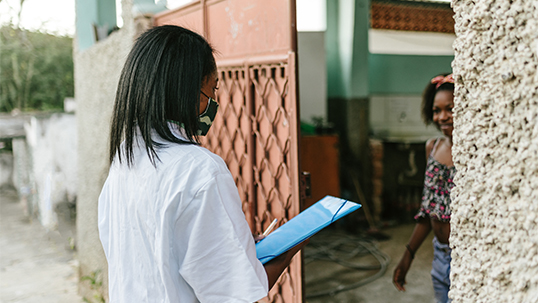 Medical Anthropology provides an anthropological perspective on health and illness processes and the socio-cultural factors shaping the experience of illness, patterns of health and disease, and access to health care services. Medical anthropology uniquely studies both cross-cultural and biomedical systems of healing.