Anthropology is a discipline that prizes cultural relativity and adaptability. We have a global perspective but insist on experiencing that through the local experiences of people around the world. Studying overseas is an excellent way to immerse yourself in a social context that is not your own and to learn the limits of your own cultural point of view.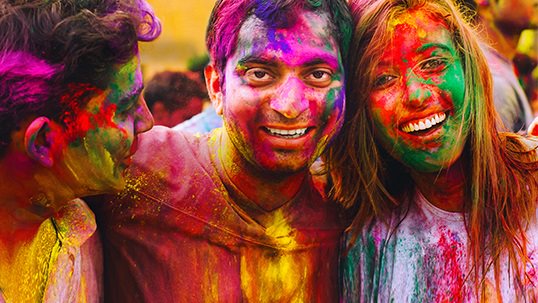 Earn credits toward your degree at one of York's 120+ international partner institutions in more than 40 countries.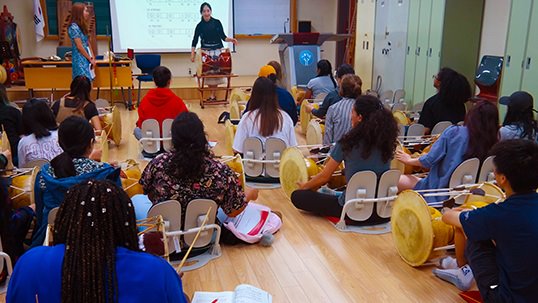 Prepare for success in the global workforce. With this unique bachelor's degree, you'll get exposure to international points of view and experiences, learn a new language and complete a term abroad.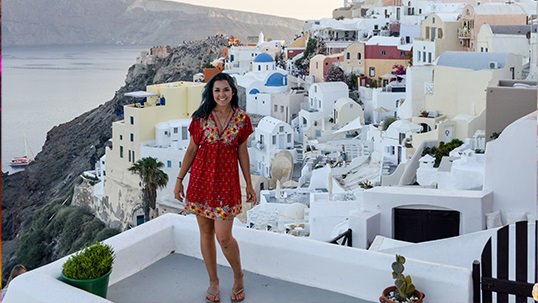 Spend your summer months studying at York and then abroad with your classmates and a York professor at a partner school.