Feeling a bit lost? Receive support from fellow students who understand the challenges of navigating campus life and making the transition to university.
Each college affiliated with LA&PS advocates for its students' needs. The colleges also have peer mentors who can direct you to resources and opportunities offered by the college and University as a whole.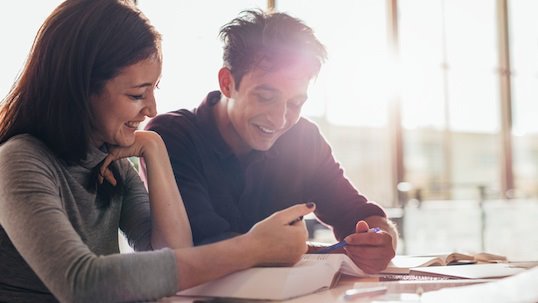 Learn to work independently, develop advanced skills and grow your confidence with our Peer Mentor workshop program.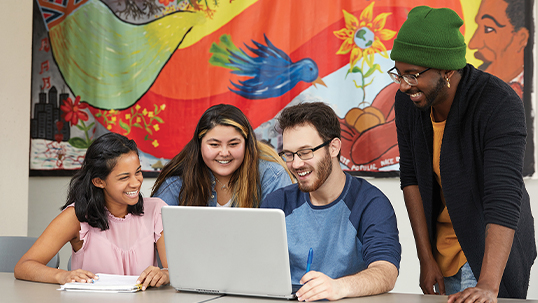 Prepare for exams, figure out tough materials and study more effectively in our Peer Assisted Study Sessions.