Quick Links
Want more information?
---
Ask critical questions about contemporary, past and future social life. You will develop analytical skills required to understand the four major themes of the program including gender, health and the body; nature, science and religion; culture and performance; power, politics and development.
---
Commitment to Excellence
We offer a comprehensive and engaging program of study which will give you the opportunity to study your interests through our large selection of course offerings.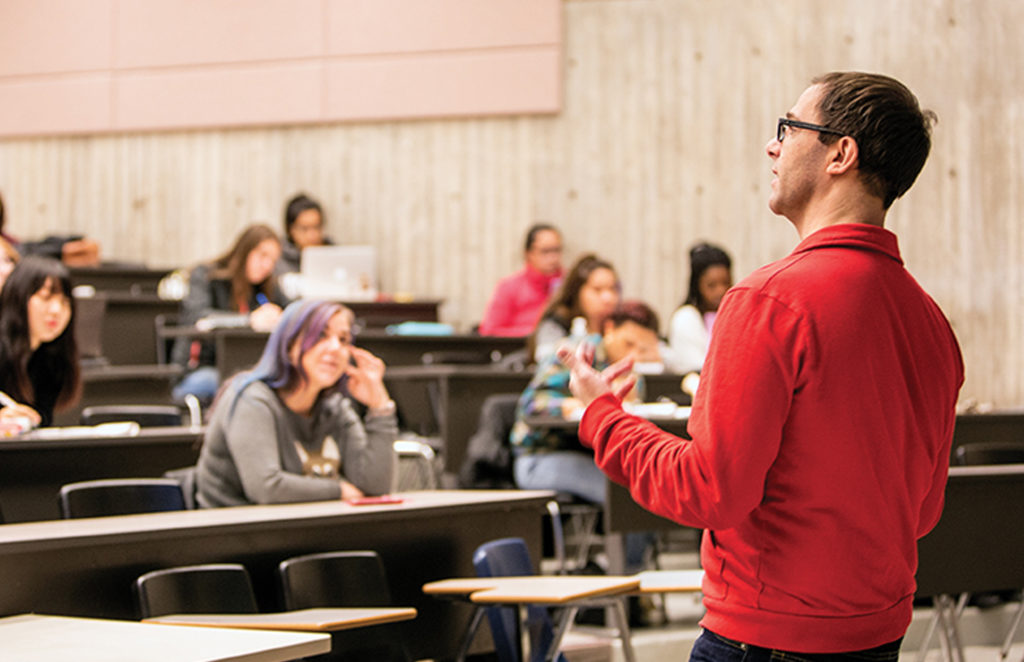 Our faculty
Our faculty members have national and international reputations for scholarship, engaged advocacy and excellence in teaching.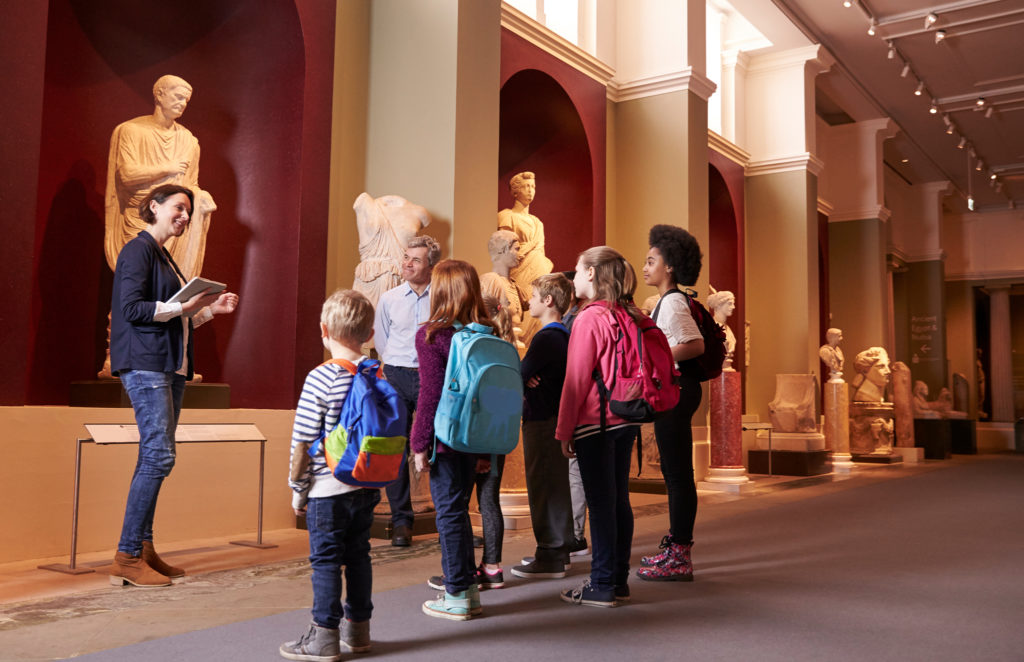 Careers
Our graduates' career paths range from the corporate sector, working with international aid organizations or even becoming a successful film maker.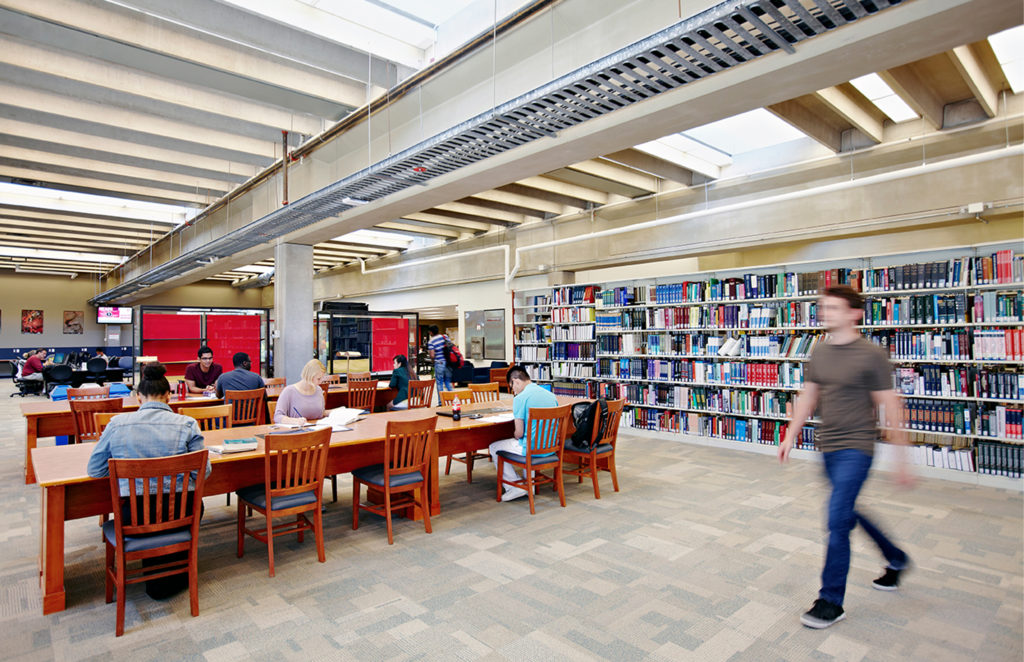 Resources on Campus
Access the resources you need academic, personal and professional success at York and beyond.
I've always been fascinated by learning about different cultures across the globe and learning more about myself during my studies. The practice of fieldwork is unique to anthropology and it offers an exciting opportunity to conduct fieldwork both online and in-person to produce an original ethnography. Overall, anthropology at York University has taught me the study of human cultures from many different viewpoints, which will be very useful when I travel to many countries in the future. I am looking forward to what I learned in the classroom, and applying it to the world.
— Xavier Thomas Pineda-Aguirre
4th year Anthropology student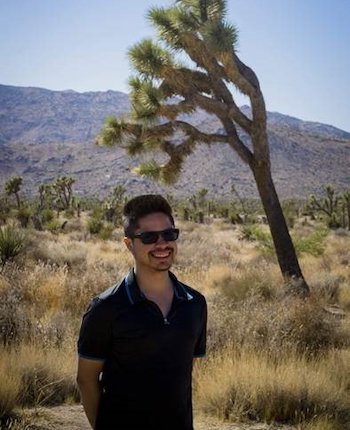 Program Options
Anthropology is the study of humanity in all its complexity. Through extended field-based research in globally diverse locations, anthropologists explore different cultural practices, beliefs, and social relations. We are interested in understanding what cultures share, how they vary, and how they change over time. In our programs, you will acquire unique qualitative research skills that prepare you to analyze major social and political issues and gain experiential learning opportunities that take you beyond the classroom.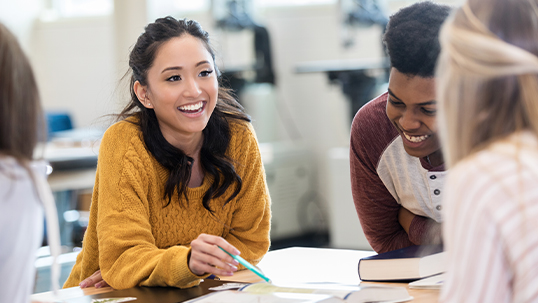 We offer a bachelor and two certificates. Learn what it means to be human in this program with our wide array of fascinating courses.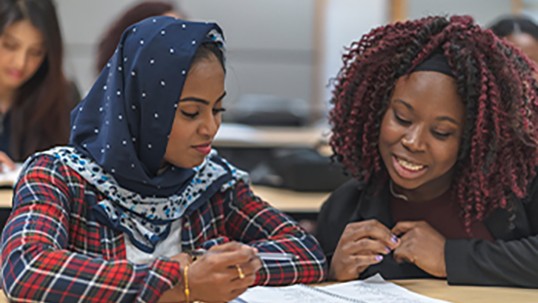 Discover ways you can build on your anthropology training or add to your current degree with a certificate in anthropology.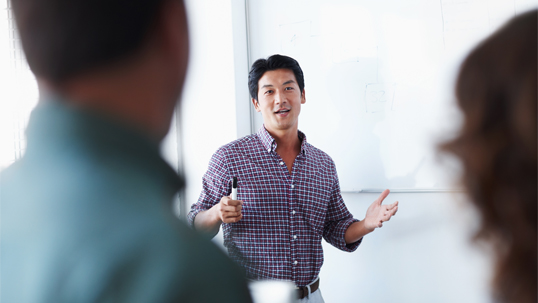 We are one of the largest graduate programs in socio-cultural anthropology in Canada. As a graduate student, you will be joining a dynamic program known for innovative research and theory integrating a diverse range of specializations not found at any other university.