The Anthropology Students' Association (ASA) is a committed collective for anthropology students to plan, contribute and participate in community initiatives on and off campus.
We're planning seminars, workshops, social events and much more tailored to the love and learning of anthropology. We are working closely with the Department of Anthropology to ensure your voice as an Anthropology student is heard when decisions affecting us are made.
The department is a valuable resource to the students and the ASA so we encourage that students participate fully in the work of the department and the ASA throughout the school year to enrich your experience and interest in anthropology and related fields.
Quick Links
Contact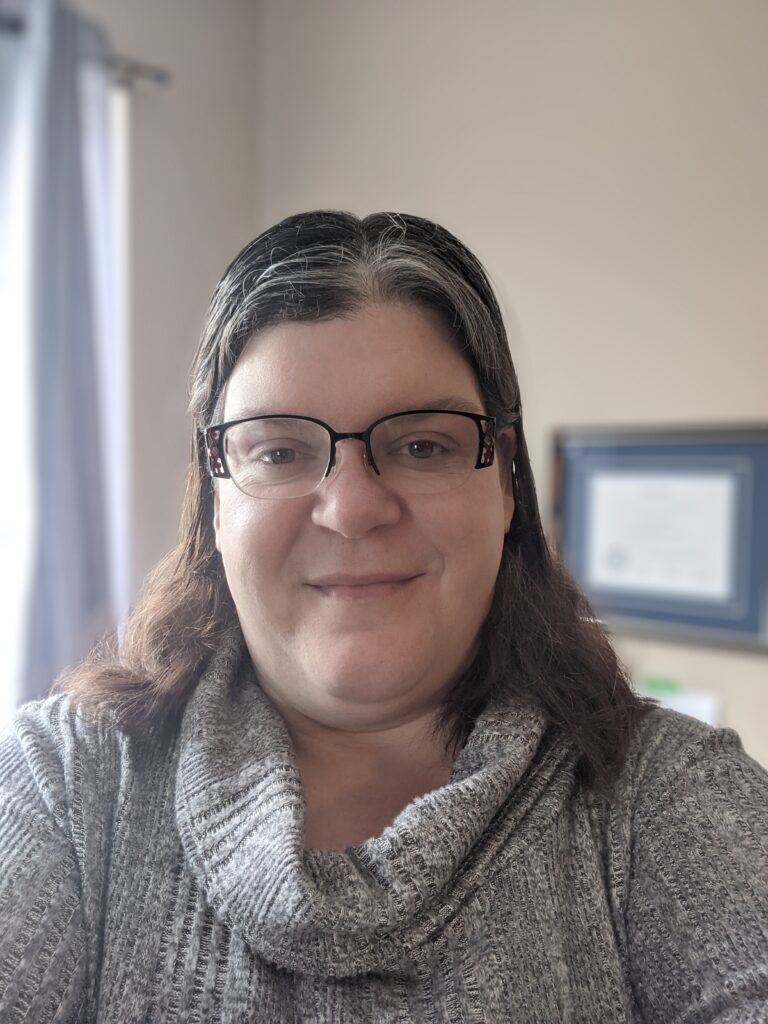 Amanda Barker
President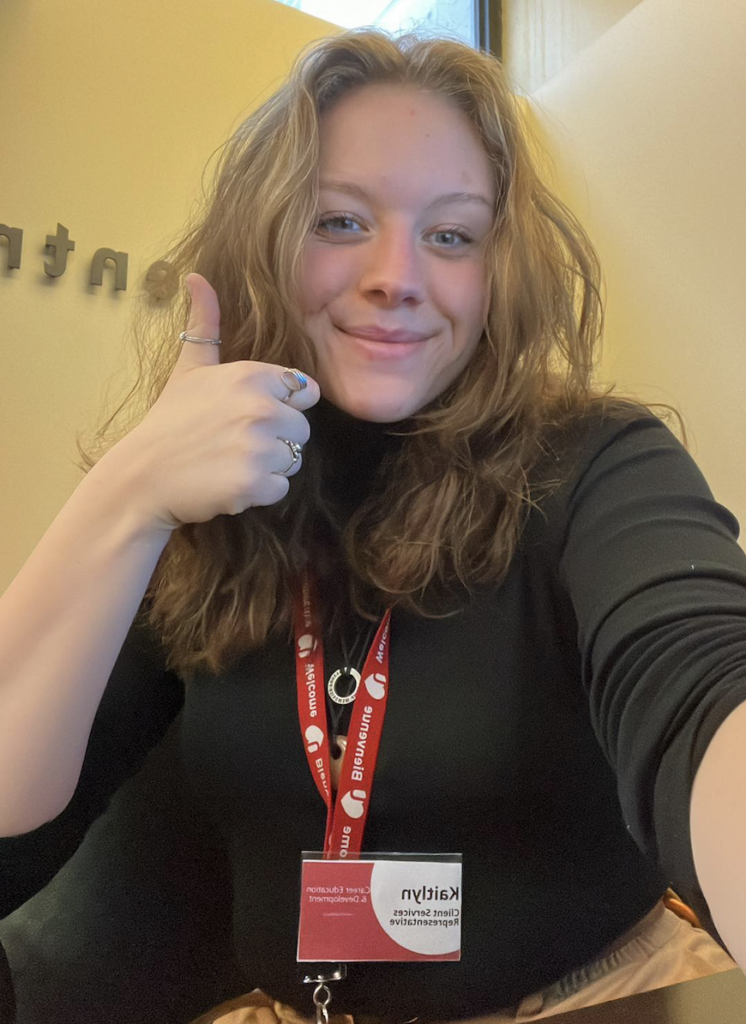 Kaitlyn Cernanec
Vice President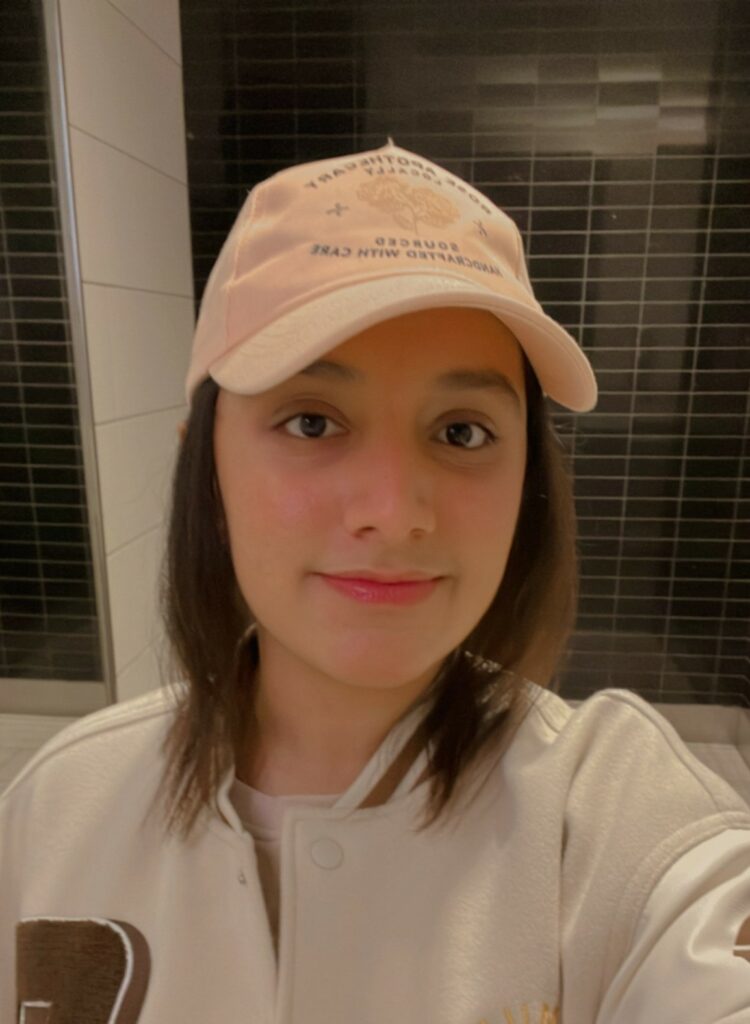 Prushti Patel
Promotions Director

Kailyn Jackson
Treasurer


Questions?
Contact Lisa Davidson, Undergraduate Program Director, Room 2054E Vari
Email: updanth@yorku.ca, Telephone: 416-736-2100 (ext. 77787)