The Anthropology Students' Association (ASA) is a committed collective for anthropology students to plan, contribute and participate in community initiatives on and off campus.
We're planning seminars, workshops, social events and much more tailored to the love and learning of anthropology. We are working closely with the Department of Anthropology to ensure your voice as an Anthropology student is heard when decisions affecting us are made.
The department is a valuable resource to the students and the ASA so we encourage that students participate fully in the work of the department and the ASA throughout the school year to enrich your experience and interest in anthropology and related fields.
2021-2022 Executive Team Elections:
As our year comes to an end, we are now hosting the 2021-2022 elections for our team! The following positions are now open:
President*
Vice-President*
Treasurer
Promotions Chair and Social Chair.
NOTE*: For President and Vice-President, it is required to have one year of experience in the executive team*.
If you are interested in nominating yourself, or if you would like more information regarding our club and exec team, please email us at anthrostudents.yorku@gmail.com. The nomination process is from April 6th to 23rd, and it requires you to attach a brief introduction of yourself, including your name and major, why would you like to join the ASA, what can you bring to the team and what is your personal goal as an ASA executive.
You are nominated when you receive an email back from us confirming we have received your letter. Nomination letters will be displayed on the ASA Instagram page until the results of the election are posted.
Voting will occur through a Google form that will ask you for your YorkU ID, and it will be sent and available from April 26th until April 29th; nomination letters will also be displayed here.

Quick Links
Contact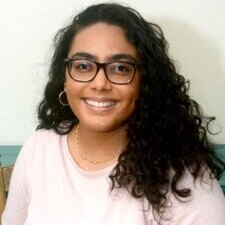 Maria Cappelletti
President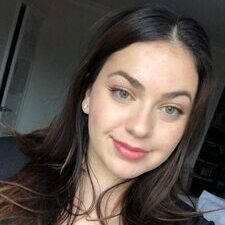 Leah Perez
Vice President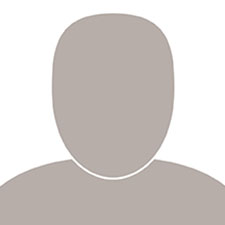 Social Chair
TBD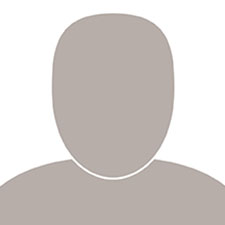 Treasurer
TBD
Additional Contact Person
Shubhra Gururani
Undergraduate Program Director
Room 2054E Vari
Email: updanth@yorku.ca
Telephone: 416-736-2100 (ext. 77787)