The grant support team is available to provide end-to-end assistance in the development of external and internal grant applications. Our team of grant support specialists can help you to identify opportunities for research funding, partnership development and knowledge dissemination. We provide in-depth, tailored content and editorial reviews, help develop budgets, knowledge mobilization plans and data management plans, provide advice on open access for research grants. Additionally, we offer guidance with equity, diversity, and inclusion, student training and mentoring, community engagement, and research team building.
On this page:
When to contact us
Before applying
to a grant
---
Get in touch with us to discuss...
The structure of the Tri-Council support system
Potential ideas and/or funding opportunities in relation to your current research agenda
Possible funding opportunities for entirely new directions
Eligibility requirements for particular programs
How to involve community and/or Indigenous partners in your research
During the application process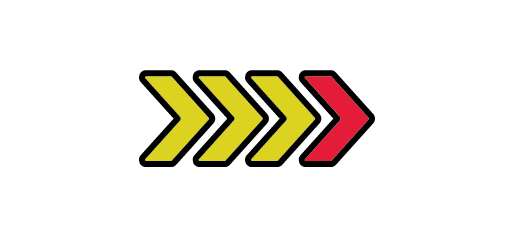 ---
We can assist with...
Grant Development Templates and planning your proposal
Engaging partners within and/or outside academia
Knowledge Mobilization and/or Research Data Management plans
Supportive documentation
Research proposal reviews
Internal funding opportunities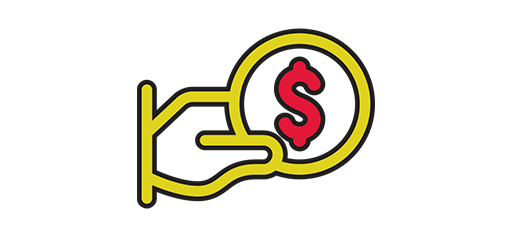 After receiving grant funding
---
Ask us about...
Hiring students from your grant funds
Submitting a Concur claim and accessing Concur training
Utilizing a cost centre
Identifying appropriate forms and templates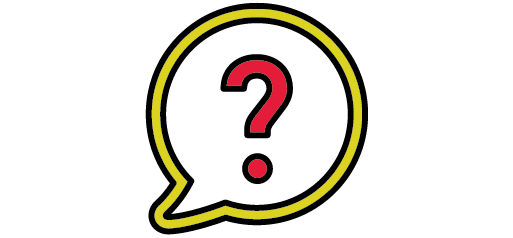 At any point
in time
---
Reach out to us for...
Training, resources and best practices for research design, grant writing, knowledge mobilization and communications
Partnership development or sector mapping
Initiating Knowledge Mobilization plans
Promoting or celebrating research, milestones or events
International Opportunities
Looking for funding, research and/or knowledge creation opportunities outside of Canada? Keep an eye on this list. We will continue to update it as new funding opportunities, sabbatical fellowships and visiting research chairs come up.

Learn More
If you have any questions or would like to book a consultation with one of our specialists, please contact the Research Office at lapsrsc@yorku.ca.