Our eServices team offers a range of resources and can also help you stay connected with our partners across the university. Find all the tools you need to support your digital classroom, enhance digital learning and sharpen your online teaching skills.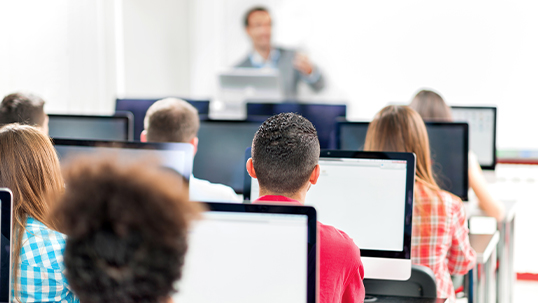 Our team maintains labs and provide support for multimedia equipment across campus to provide students and teachers with access to the resources they need. Discover the hard ware and software available in our labs.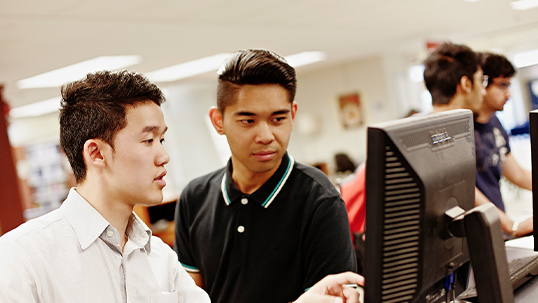 The York University Accessibility Hub helps faculty and staff provide accessible learning and working environments across campus. Find resources, tools, AODA compliance details and more!
Our libraries offer a wide array of supports, services, resources and people to help ensure your continued success during your academic career.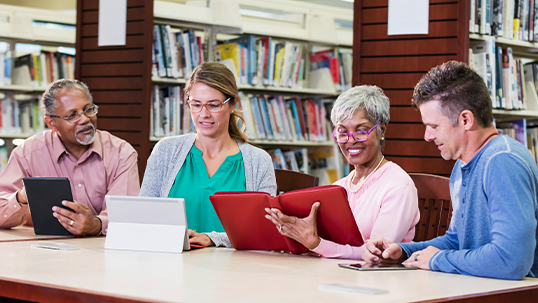 Find a huge range of training for staff and faculty. Sessions cover technological skills such as designing accessible documents, and more!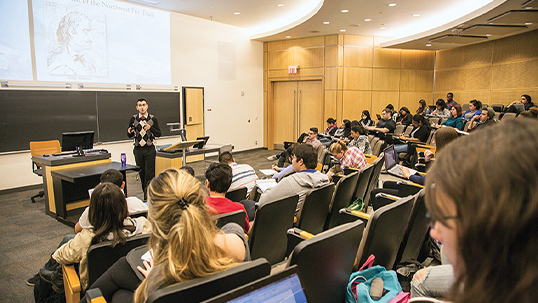 The Teaching Commons is committed to leadership in the pursuit of engaged teaching practices centred on the student learning experience. They can help you continue to grow and refine your classroom skills.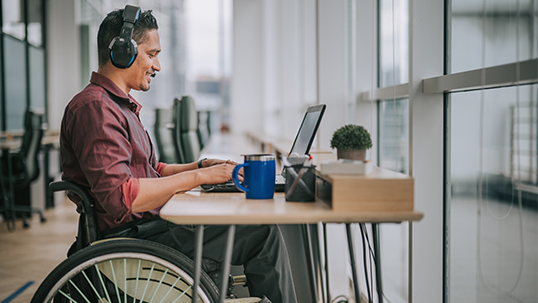 The Talent Acquisition and Development office provides Technical Learning Resource handouts. Documents include: Access, Designing Accessible Documents, Excel, MachForm, Power Point2010, Word 2010 etc.