Students can use these resources to learn about specific aspects of writing. Faculty can use these videos and other resources on their course websites, in class or in writing sessions as teaching aids about specific aspects of writing. Browse our options below to find the right fit for your needs.
Watch our helpful videos to learn about the Writing Centre and about specific aspects of writing.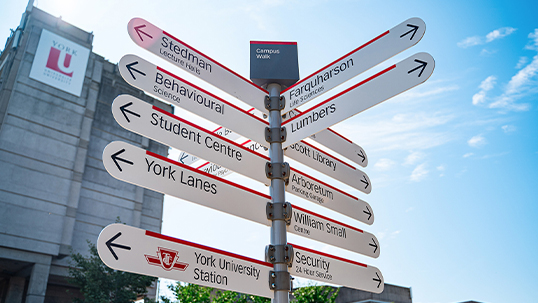 Connect with our colleagues across campus who would be happy to help you develop your writing skills.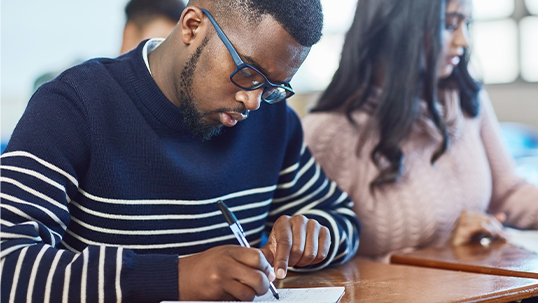 Some of the best online resources designed to help you enhance your writing capacities within academic settings, and in other environments.
The Writing Centre is pleased to offer class visits from qualified Writing Instructors of up to one hour per course, per term. Request your visit today!