Our team has compiled a list of resources to help you develop your academic writing skills. Explore the websites listed below for online guides filled with useful strategies, exercises, essay tips and citation standards sure to assist you in the classroom and beyond.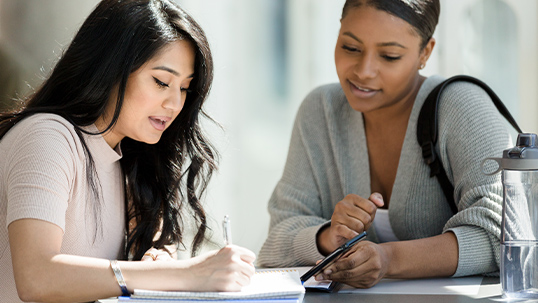 One of the most popular and comprehensive set of resources for students and instructors. Includes helpful tips and resources about writing, summaries of style guidelines plus specifics for MLA, APA, and other styles, and a myriad of other helpful guides and tips.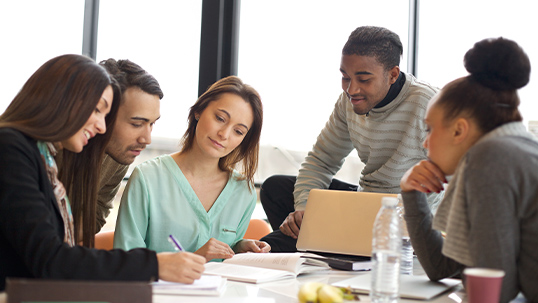 Contains helpful tips, guides, exercises, and citation summaries. Includes a section for multilingual writers and another for writing in specific disciplines. More friendly to use than Purdue's OWL.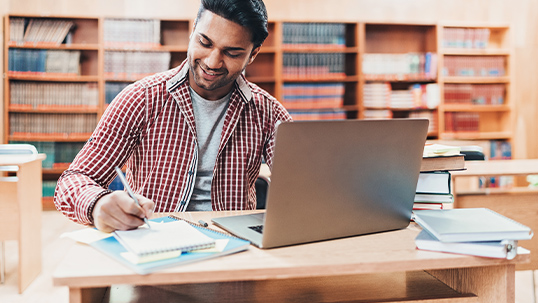 Includes guides for essay writing and for writing in different disciplines.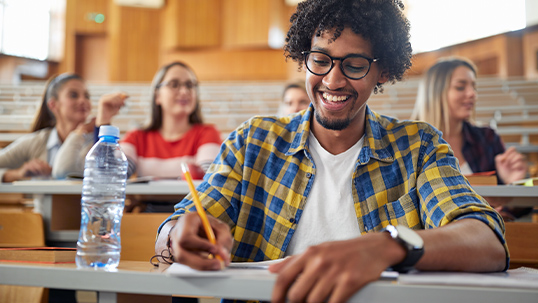 Helpful instructional materials for instructors teaching students how to use American Psychological Association (APA) style standards.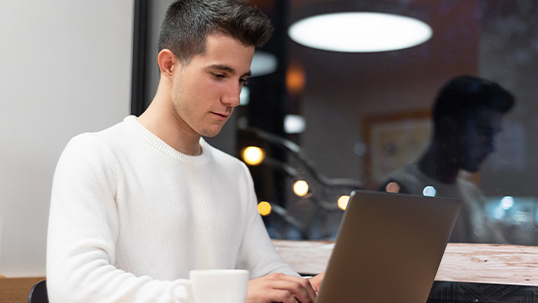 Helpful aids and resources for students learning or using standards for American Psychological Association (APA). Learn how to cite sources in text and in your references section.
Helpful brief guides to Modern Languages Association (MLA) style, including in-text citations and referencing.