Looking for ways to enhance your writing? To better understand your assignments? To discover your instructors' expectations for your writing? We can help. During one-to-one appointments, our writing instructors will work with you on any aspect of writing at any stage in the process. We can help you develop research, writing, editing and citation skills. Your instructor will not make corrections for you, but will propose revisions in ways that support your development as an effective editor of your work.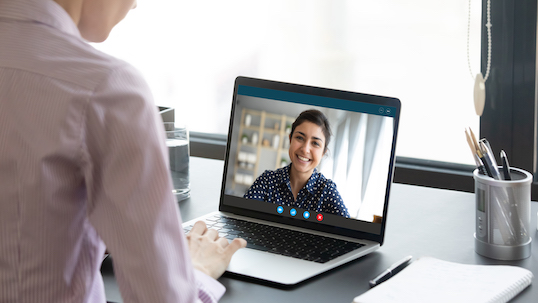 Face-to-face guidance from our friendly experts. For the duration of the pandemic, we will be conducting sessions virtually.
Upload your essays and assignments to our system and get feedback from our experts within 24 hours.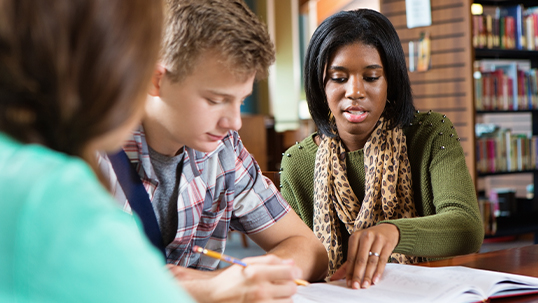 You are eligible for writing support if you're a pre-university student or in a bridging program.