Students who have been required to withdraw or are on academic warning are encouraged to enrol in Fundamentals of Learning.
Are you a student in LA&PS who has received a "Required to Withdraw" decision? Do you want to learn essential skills for university success and continue in your degree program during the Fall/Winter academic year? If so, you are invited to apply to take FND 1000 (3.0): Fundamentals of Learning.
For Fall 2023, students who have been placed on Academic Warning are also invited to apply to take the Fundamentals of Learning course.
How do I apply?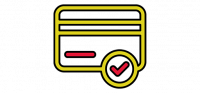 Step 1:
Refer to the York Courses website to see course timetables and search for FND 1000, then check the Undergraduate Enrollment and Registration Guide to determine if the course is right for you.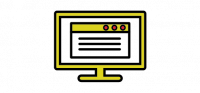 Step 2:
Submit an online application form. You should apply as soon as possible. We will be considering applications for the Fall term up to mid-August.
*If prompted, log into Microsoft Office 365 using your YORKID@yorku.ca instead of YORKID@my.yorku.ca and your PPY password.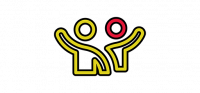 Step 3:
Prepare for success! If accepted into the FND 1000 course, you can expect to learn key skills that will advance your academic goals.
Is Fundamentals of Learning for you?
---
The course is intended specifically for students who have received a "Required to Withdraw" decision from the University due to a low grade point average (GPA), and whose past performance does not adequately reflect their academic ability.
This course is most appropriate for you if you are prepared to commit to developing stronger learning skills and self-regulation strategies. It may not be appropriate if your past performance is the result of unfortunate personal crisis or illness.
If your academic difficulties arose in the context of a personal crisis or illness, please refer to the Petitions webpage.
Please reflect on your current situation and determine if you are truly committed to participating fully and to applying key skills and to practicing new behaviours.
Course Details
---
The Fundamentals of Learning course is designed to teach you key academic skills and self-regulation strategies to manage your time, energy and focus. You will be coached by your instructors to master these skills and strategies, and to apply them in your other courses to help you raise your GPA.
Resources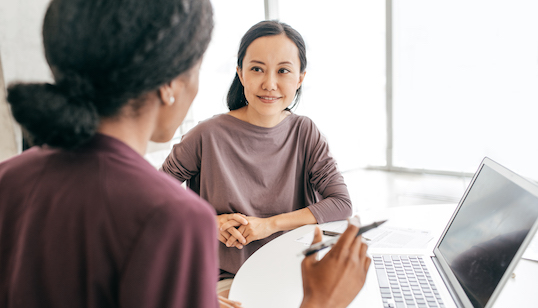 Connect with our expert advisors to figure out the courses and grades you need to meet your degree requirements. We strongly encourage all new students to get an appointment when enrolling.
Get the guidance you need to achieve your academic goals with workshops and services that address learning skills such as time management, writing effectively, ways to study and preparing for exams.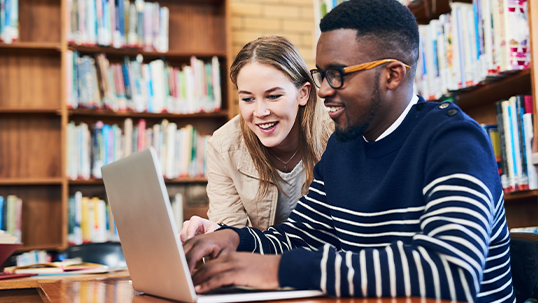 Check your academic record to help you navigate your path to success and stay on track.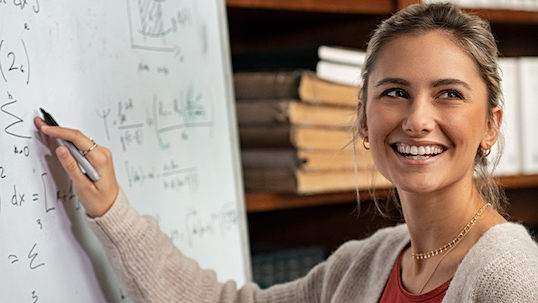 SNACK provides support to students in LA&PS courses that involve math, stats and Excel. Connect with a Peer Tutor to get the assistance you need.
Become a confident, articulate and independent thinker and writer through our professional writing courses. You'll explore the various forms of literature that inform and shape our culture – while also strengthening your own writing practice with the essential support and feedback every writer needs.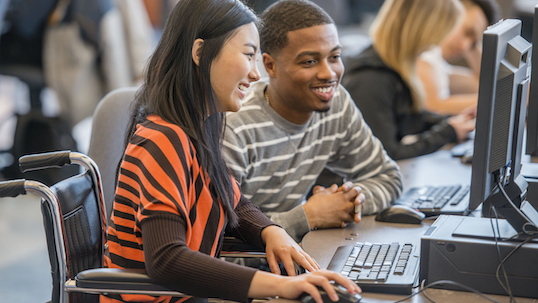 LA&PS offers an extensive network of personal and academic resources for students, including peer mentorship, mental health and wellness, and IT support.

Have questions?
If you have any questions or concerns please feel free to contact Senior Student Relations Coordinators and Academic Advisors, Rose Ciddio at rciddio@yorku.ca or Suzette Aleung at aleung@yorku.ca.