LA&PS instructors are encouraged to highlight the work of students who demonstrate continued excellence in their academics. Read about the awards below to familiarize yourself with the nomination process.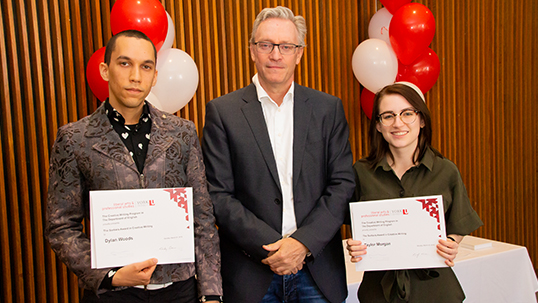 Nominate an undergrad student paper that demonstrates excellence. Here you'll find the submission requirements, as well as a list of the categories, deadlines and the works of previous prize recipients.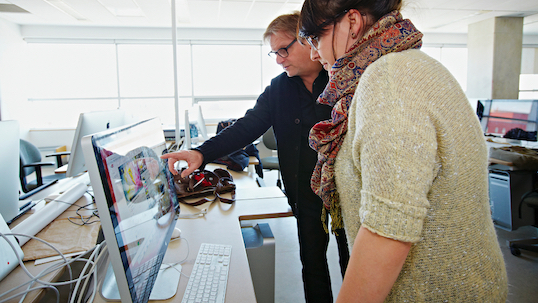 Nominate undergraduate students for their digital work produced in LA&PS first to fourth-year courses. Find details on the application process, and learn about prize qualifications and categories.