Featured News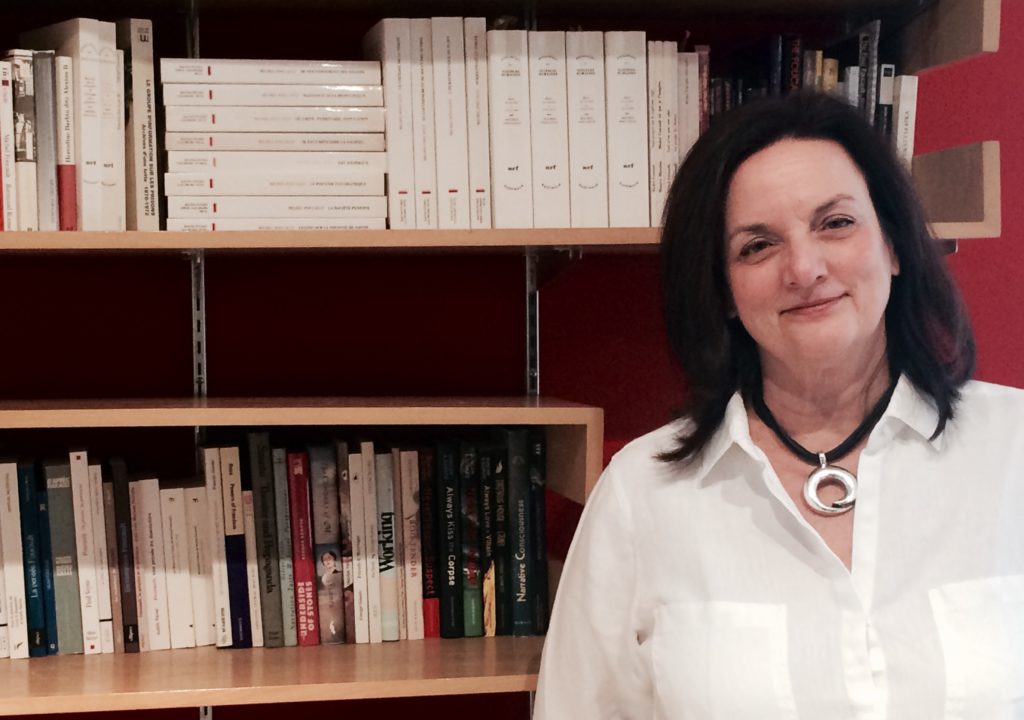 In Memoriam: Marie-Christine Leps (1953–2022)
The York University community is mourning the loss of Marie-Christine Leps, who passed away on Monday, October 17th 2022. She commenced teaching in York's Department of English in 1987 and devoted her career to the university, where she was an Associate Professor.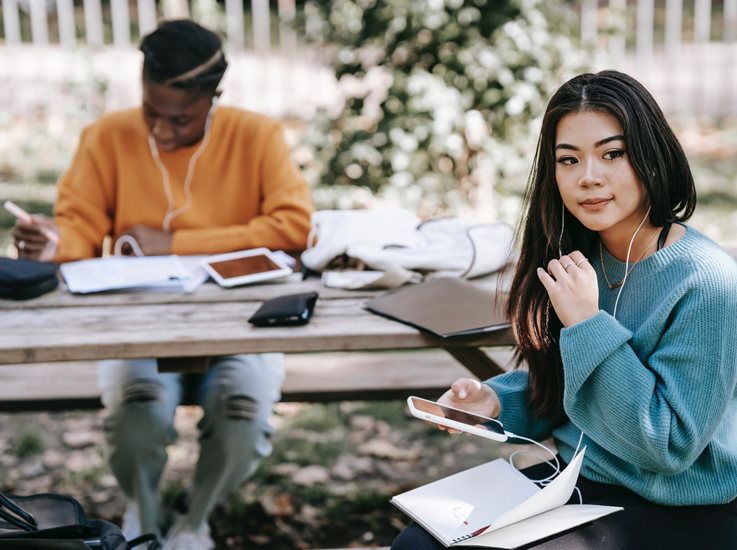 Learn about FGS' IDP Resource
York community members now have access to the Individualized Development Plan (IDP), which lets students take the necessary time to recognize their achievements, organize them in neat categories and identify areas that still need to be developed.
Events
Expand the Grad @ York Story
Do you have a story or event to share with the wider graduate community? We'd love to hear from our students, faculty, staff, and alumni on what's happening in and around FGS. Our digital platforms connect us with future and current students, as well as alumni and community partners, to help tell our story.
Alumni in the News
Dr. Anna Peppard
Dr. Anna Peppard has edited a new anthology: Supersex: Sexuality, Fantasy, and the Superhero (Texas, 2021). Congratulations to Anna and to all who supervised her excellent work here! Anna defended in 2017, supervised by Art Redding, Jonathan Warren, and Lily Cho.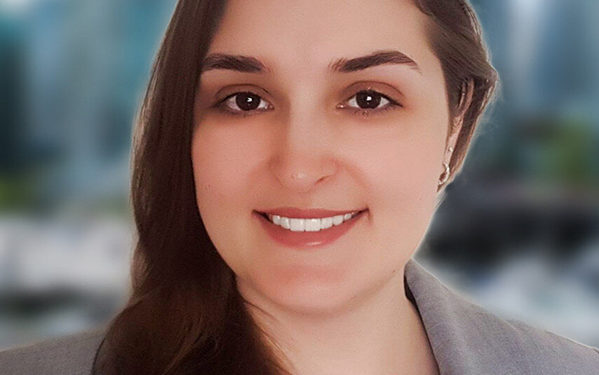 Dr. Justyna Poray-Wybranowska
Congratulations to our own recent grad, Dr. Justyna Poray-Wybranowska (PhD 2019), who has published a book, Climate Change, Ecological Catastrophe, and the Contemporary Postcolonial Novel, (Routledge, 2021).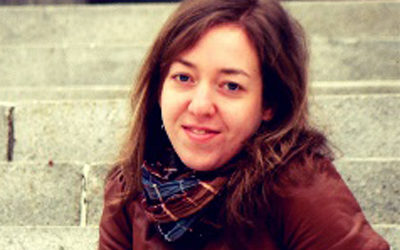 Dr. Anna Veprinska
Dr. Anna Veprinska has published Empathy in Contemporary Poetry after Crisis with Palgrave (2020). Anna also won a SSHRC Post Doc with Prof. Doris Bergen at the University of Toronto to pursue research on Oral Holocaust Testimonies.

Learn More
The Graduate Program in English at York is an exciting environment to pursue innovative, socially engaging, career-ready education. Contact our Graduate Program Assistant to learn more.