The World Literature Working Group is a student-led initiative aimed at fostering academic dialogue and collaboration between graduate students and independent scholars working in the field of world literature. It is run by a small group of PhD students from the Department of English at York University in Toronto, Canada.
WLWG provides links to scholarship applications as well calls for papers for upcoming conferences and journal issues. The site also accepts submissions for short (500-1000 word) blog entries on any topic related to the field of world literature.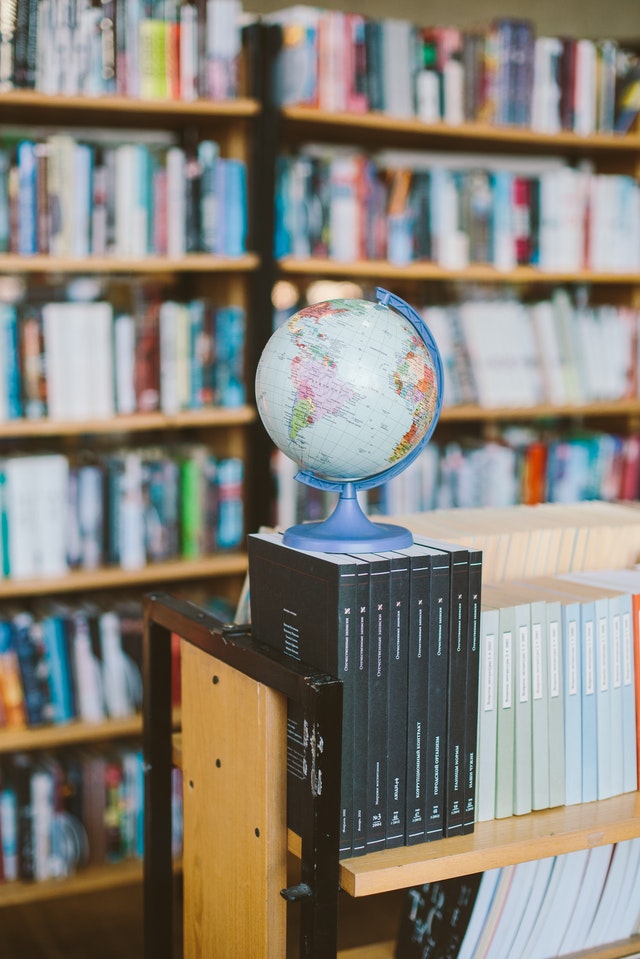 Learn More
The Graduate Program in English at York is an exciting environment to pursue innovative, socially engaging, career-ready education. Contact our Graduate Program Assistant to learn more.