Dedicated to human resource management education, the School of HRM offers comprehensive and unique HRM-focused programs. We have the largest undergraduate program in Canada, and offer both an Executive Masters in HRM and a PhD in HRM. Our programs provide a bridge between science and practice. At the School of HRM, you'll further develop your business and HRM knowledge while strengthening your analytical and problem solving skills.
An executive-style program designed to provide HRM specialists with the skills and credentials necessary to become senior-level professionals. Offered on a full-time or part-time basis.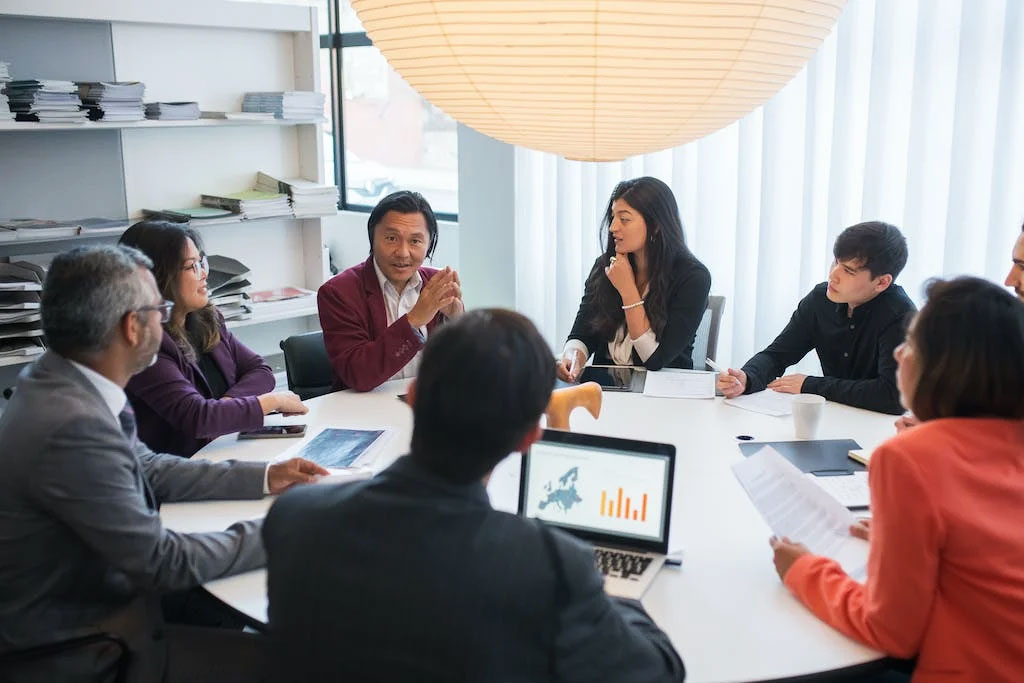 An interdisciplinary program designed to provide aspiring academics and senior-level professionals with the skills needed to excel in academic research and scholarship in HRM.

Learn More
The Graduate Program in Human Resource Management at York is an exciting environment to pursue innovative, socially engaging, career-ready education. Contact our Graduate Program Assistant to learn more.