Master of HRM (MHRM), Doctor of Philosophy (PhD)
The School of Human Resource Management is the largest university unit in Canada devoted to the study of HRM, making it a leader in its field. We offer cutting-edge graduate programs that provide skilled professionals with the competencies required to advance their careers. Students learn how to become future leaders by discussing organizational behaviour, industrial psychology, work law and labour policy. Our revered master's and PhD programs have been voted best in Canada, bringing home the Canadian HR Reporter Reader's Choice Awards for best education in the field. Students receive a high-caliber education while learning the best in professional practice from some of the most recognized experts in the field. Their wide-ranging expertise include critical management studies, gender and diversity, human rights and many other areas.
Application Period
MHRM:
Oct 15, 2023–April 15, 2024
PhD–HRM:
Oct 15, 2023–Feb 15, 2024
Fields of Specialization at a Glance
Labour and Employment Law
Corporate Social Responsibility
Featured Faculty
The MHRM program at York has allowed me to apply learnings into practical ways in my job as an HR executive. My peer's experiences allow me to really consider how others are applying the same in their own environments, broadening perspective and understanding. To top it off, the professors make the subjects interesting and really work to ensure that the practitioner points of views are considered.
— Grace Baba
Current MHRM student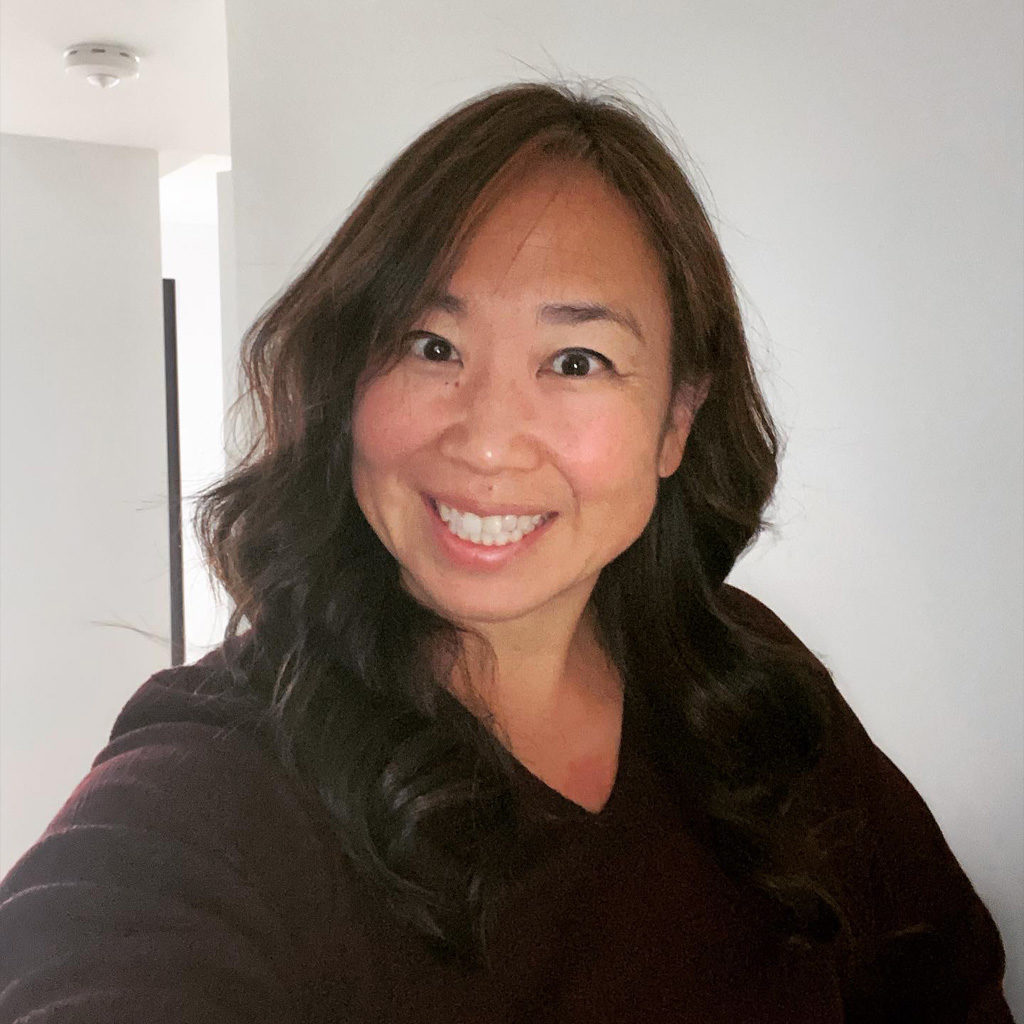 Learn More
The Graduate Program in Human Resource Management at York is an exciting environment to pursue innovative, socially engaging, career-ready education. Contact our Graduate Program Assistant to learn more.