Anybody who is interested in applying to the Graduate Program in Humanities is encouraged to contact the Graduate Program Director for a preliminary consultation in person or by email during the fall term.
The Graduate Program in Humanities is different from other graduate programs, both disciplinary and interdisciplinary, because its main focus will be to examine subjects central to the Humanities within a wide diversity of interdisciplinary approaches and within a rich diversity of cultural, including multicultural, contexts.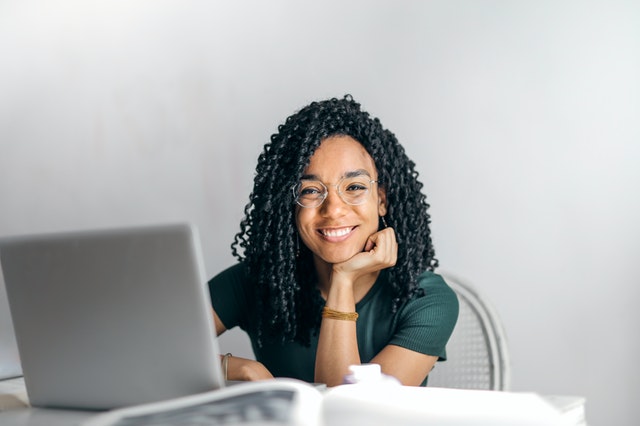 Drawing upon the demonstrated expertise of a wide range of faculty members within York University's Division of Humanities and related areas of study at York, the program aims to provide highly qualified students with a unique opportunity of doing specialized academic work in the diverse, cultural expressions of humanities.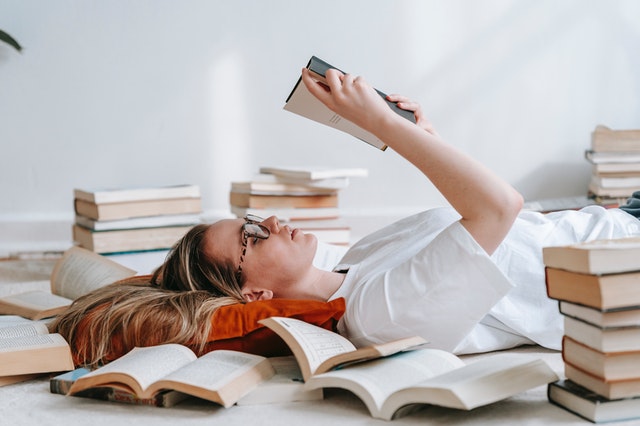 The Graduate Program in Humanities offers a Graduate Diploma in Comparative Literature that is awarded concurrently with a master's or Doctoral degree for which the student is registered, on completion of all degree and graduate diploma requirements.

Learn More
The Graduate Program in Humanities at York is an exciting environment to pursue innovative, socially engaging, career-ready education. Contact our Graduate Program Assistant to learn more.