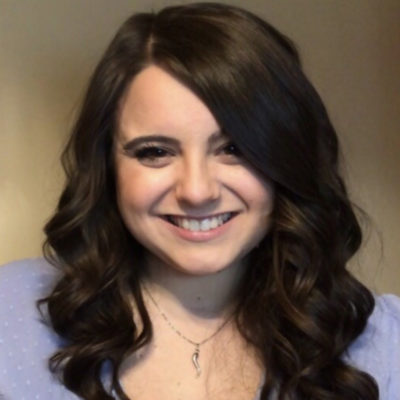 Amanda Ariello
I obtained my undergraduate degree at York University, where I graduated with a Bachelor of Commerce Specializing in Accounting. I then began my PAcc journey soon after and graduated in April 2020, which led me to writing and successfully passing the 2020 CFE.

I chose to pursue the PAcc program because I knew that the program would best prepare me for the CFE, as PAcc focuses on all all competency areas tested on the exam. I also thrive in classroom settings, where I can interact with my fellow classmates and my professors directly, enhancing my ability to comprehend the materials. The professors are equipped with immense amounts of knowledge and experience with the CFE, and thus, provided the tools, tips and tricks and numerous cases that helped prepare me for the CFE. I know that if I did not take PAcc I would not have passed the CFE as this program provides you with hundreds of available cases to prepare you for each day of the exam. However, it was the professors support and guidance that truly led me to success on the CFE and in my career, as this program will teach you both the technical skills and soft skills needed to succeed in a career in accounting. PAcc will always be my most memorable educational experience, as the connections you make in this program will last a lifetime. I am grateful for my experience in PAcc and highly recommend this program to all future CFE writers.
Zack Bhatia
After graduating summa cum laude from York's BComm (Accounting) program at the end of 2018, I jumped straight into the GDPAcc program full-time for the Winter 2019 semester. I subsequently wrote the CFE in September of 2019 and scored on the National Honour Roll for the top 1% of writers in Canada. After working at a Big 4 accounting firm in Toronto for 2 and a half years and obtaining my CPA designation in early 2022, I am now Vice President at a boutique US and Canadian M&A tax firm where I provide large pension funds and private equity firms with US and Canadian tax advice on complex corporate transactions, including mergers, acquisitions, divestitures, and restructurings.
Of all the experiences in my journey towards becoming a CPA, my time in the GDPAcc program was the highlight. Through the program, I was able to develop my writing skills through hands-on case-writing opportunities and received personalized feedback from the highly-qualified professors and markers. This allowed me to build strong case-writing techniques early on in the process, giving me the extra edge when I entered into Capstone 2 and the CFE. Additionally, I was able to participate in several oral presentations, including a case competition towards the end of the semester; these opportunities helped me hone my public speaking skills and made the Capstone 1 experience much more comfortable. Overall, through feedback provided by the experienced faculty and opportunities to develop my skills in a fast-paced and carefully thought out process, I was able to build the knowledge and confidence that I needed to complete the CPA PEP process and enter into the professional world. To this day, I use the skills I learned in the GDPAcc program to provide my clients with complex tax advice in an understandable way. As a result, the GDPAcc program did more than help me become a CPA: it continuously helps me be the best CPA that I can be.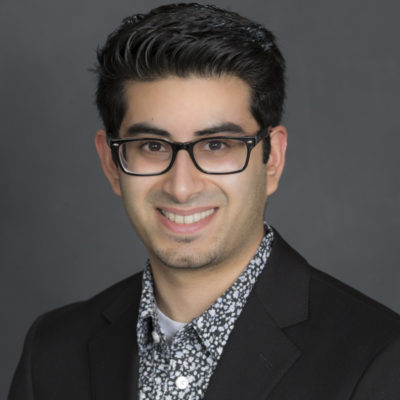 Learn More
The Graduate Diploma in Professional Accounting at York is an exciting environment to pursue innovative, socially engaging, career-ready education. Contact our Graduate Program Administrator to learn more.