Featured News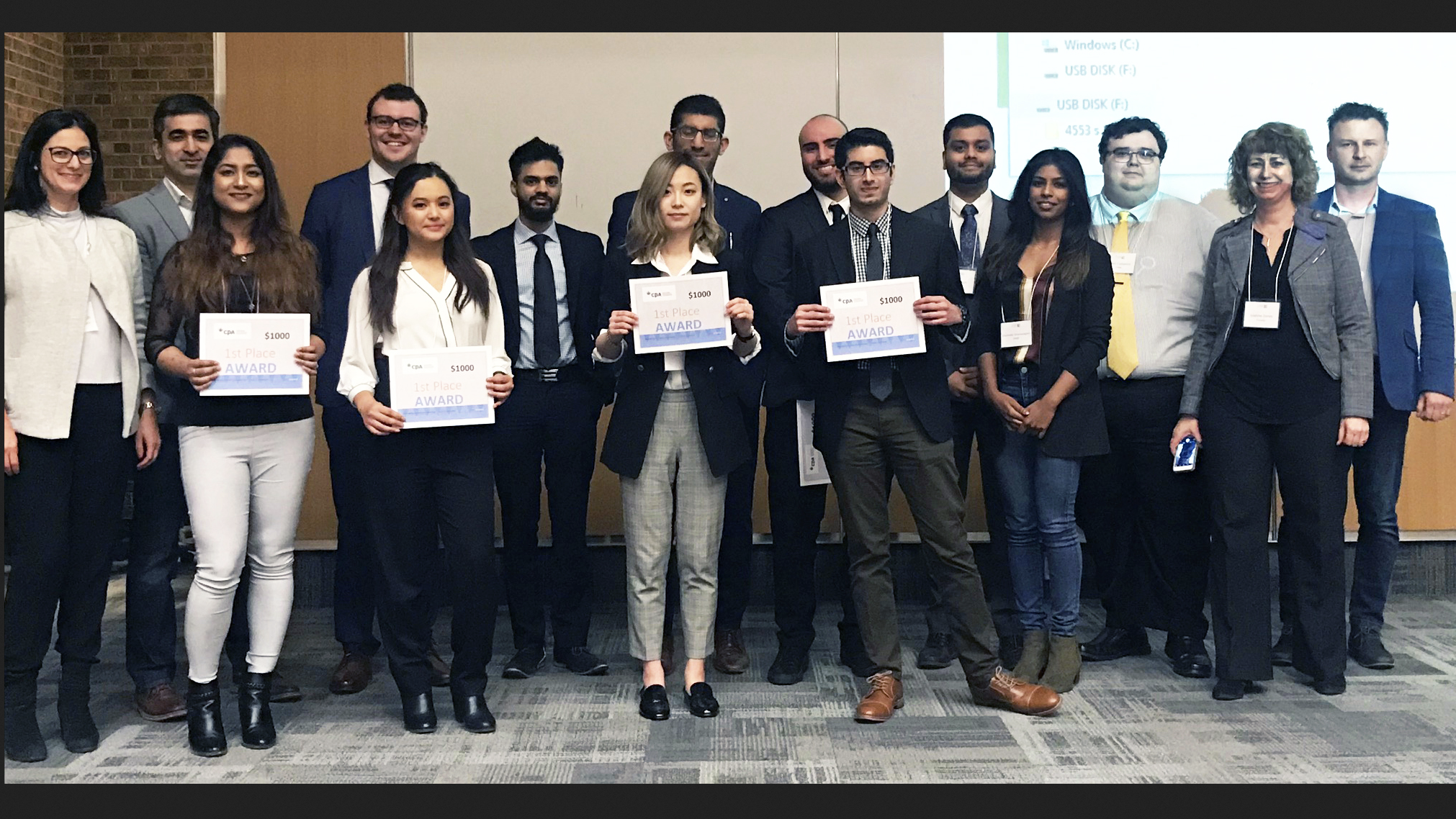 PACC Challenge prepares LA&PS students for career obstacles and opportunities
York University student Zakir Bhatia and four of his fellow classmates had a mission: to come out on top of the Graduate Diploma in Professional Accounting (PAcc) Challenge. "From the beginning, we were known as the team who really wanted to win," he said. And win they did.
Accounting student wins prestigious 2017 Murray G. Ross Award
Alamgir (Alam) Khandwala, one of PAcc's first graduates, was the recipient of the Murray G. Ross Award, one of York's greatest honours for a graduating student. Alam is a great PAcc leader and continues to contribute to the PAcc program. He has served as a case competition judge and has been a guest lecturer on several occasions.
Events
Expand the Grad @ York Story
Do you have a story or event to share with the wider graduate community? We'd love to hear from our students, faculty, staff, and alumni on what's happening in and around FGS. Our digital platforms connect us with future and current students, as well as alumni and community partners, to help tell our story.

Learn More
The Graduate Diploma in Professional Accounting at York is an exciting environment to pursue innovative, socially engaging, career-ready education. Contact our Graduate Program Administrator to learn more.