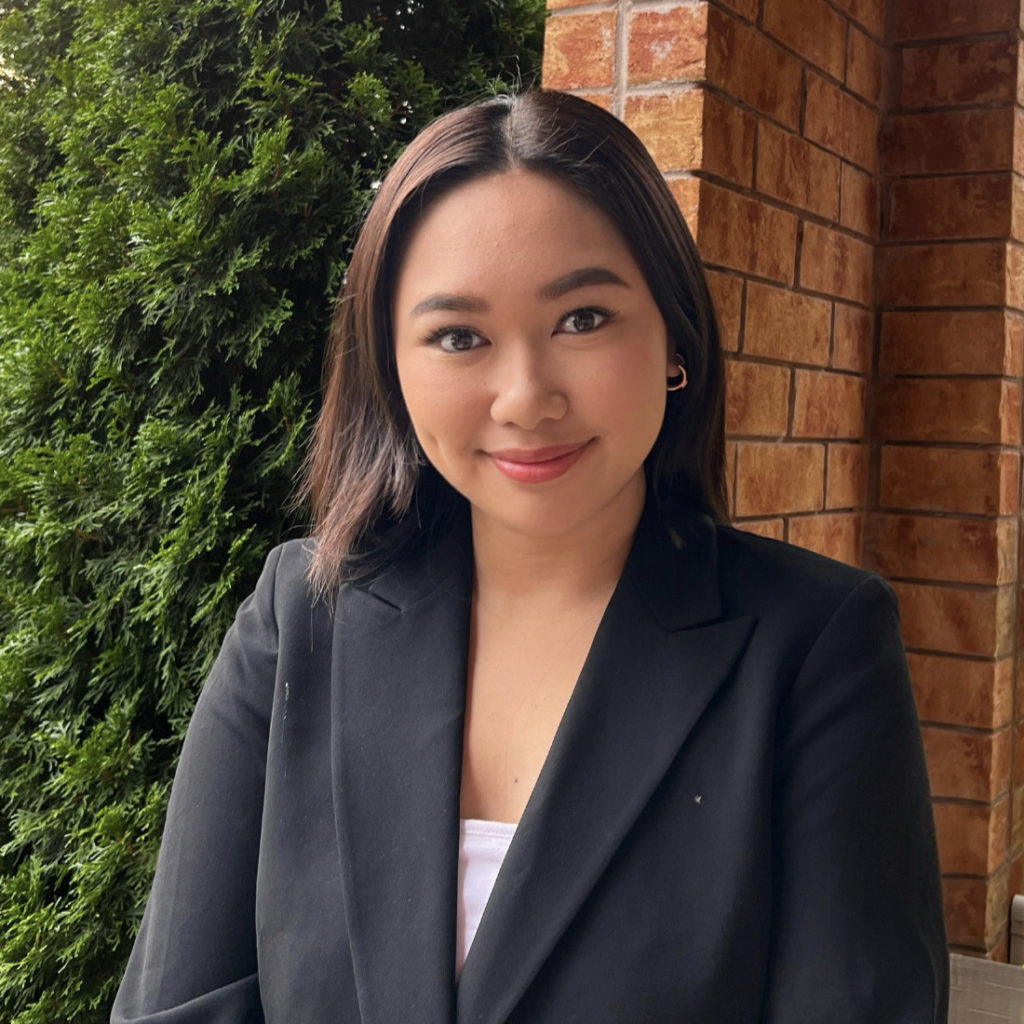 Celine Mariela Grey
I am currently enrolled in the full-time Graduate Diploma in Professional Accounting at York University. I graduated with a bachelor's degree in Commerce with a Specialized Honours in Accounting in February 2022 and since then, I have been working in Assurance as a Staff Accountant at Ernst & Young specifically with financial services clients, operating in the insurance industry.
Upon completing the PACC program, I wish to continue working towards the CPA designation. The KPMG award has greatly impacted my life allowing me to appreciate all my hard work and effort I've done in my undergrad. It truly is proof that determination, hard work and a positive attitude are the recipe for success. I'd like to thank the professors that have been a true inspiration to me throughout my undergraduate journey and a big thank you to the Donor of the award for supporting this program and recognizing my academic achievement. By accepting this award, I hope to serve as an inspiration to other students, and to remember that we should always believe in ourselves and to keep moving forward.
Allyson Whyte
I am a full-time Pacc student and will be starting my career in the CPA Training Program with CIBC in September 2022. My next steps after the Pacc program are to write the CFE in September 2023 and work to complete my practical experience. I believe social and environmental responsibility is very important now and for future generations. My career goal is to work in the area of Corporate Social Responsibility to help improve communities and the impact that businesses have on the environment.
I enjoy spending time with family, hiking, and biking.
Many thanks to KPMG for supporting my career aspiration to become a CPA!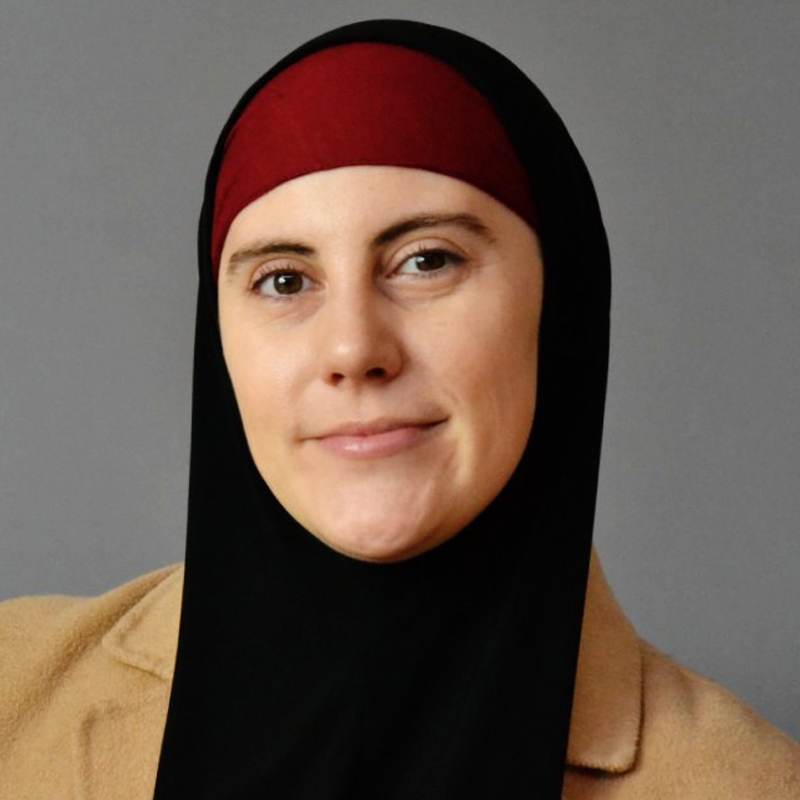 Wei En (Ryan) Chen
Currently, I am a part-time student in the PAcc program and working as a Senior Staff Accountant at Clark & Horner CPAs LLP. After finishing my PAcc program, I plan to write the CFE in September 2023 and work in public accounting for a while. I love both audit and tax, and would like to get exposure to as many different clients and industries as I can in both these fields. I would like to take the CPA In-depth Tax Program once I get my CPA, and also would like to teach accounting courses to upcoming CPA professionals at the university level.
In my spare time, I love to spend time with friends and family, going outdoors, teaching and exploring different cultures and cuisines. I love to meet new people when I get the chance and learn about their culture and experiences, and hopefully can travel around the world.
Huge thanks to KPMG for this prestigious scholarship and supporting my educational journey towards attaining the CPA designation. I'd also love to give back to York University and contribute to the CPA Profession community in any way I can in the future, and try to achieve my personal values of making a positive impact on other people's lives.
Meharleen Gaudh
I am a full-time PAcc Student and will be writing the CFE in September 2022. I will be launching my career in public accounting. My hobbies are reading and baking. A big thank you to KPMG for supporting my CPA journey with this scholarship!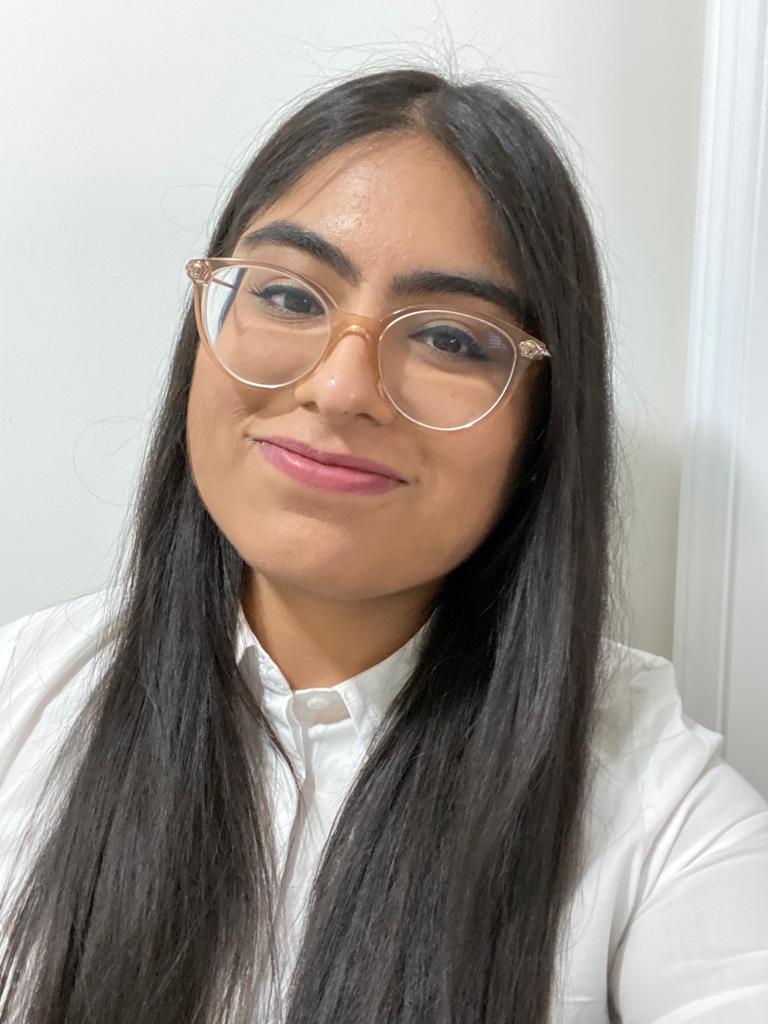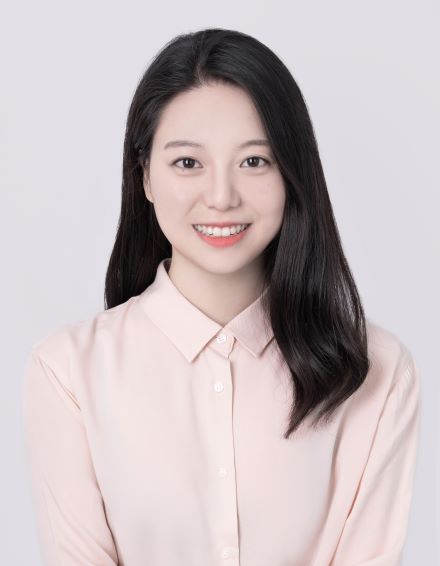 Younghyun Kwon
I am a full-time student at PAcc and accepted an offer from the KPMG tax group starting October 2022. My next step after finishing the  PAcc program is to successfully complete the CFE and be a partner at the accounting firm in the future.
I faced a lot of obstacles because of my personal financial situation before enrolling this program, so I had been looking a lot for financial support. KPMG scholarship helped relieve my financial burden.
It is all thanks to KPMG that I can do it!

Learn More
The Graduate Diploma in Professional Accounting at York is an exciting environment to pursue innovative, socially engaging, career-ready education. Contact our Graduate Program Administrator to learn more.