Featured News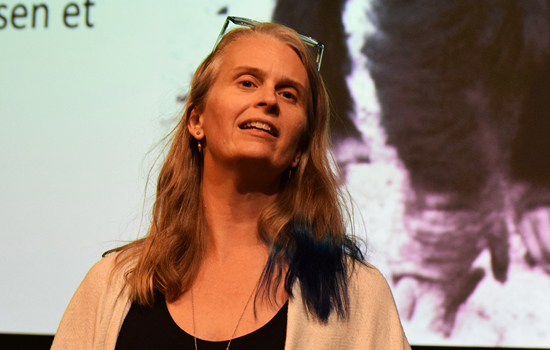 Do octopuses, squid and crabs have emotions?
Octopuses can solve complex puzzles and show a preference for different individuals, but whether they, and other animals and invertebrates, have emotions is being hotly debated and could shake up humans' moral decision-making, says a York University expert in animal minds, Kristin Andrews.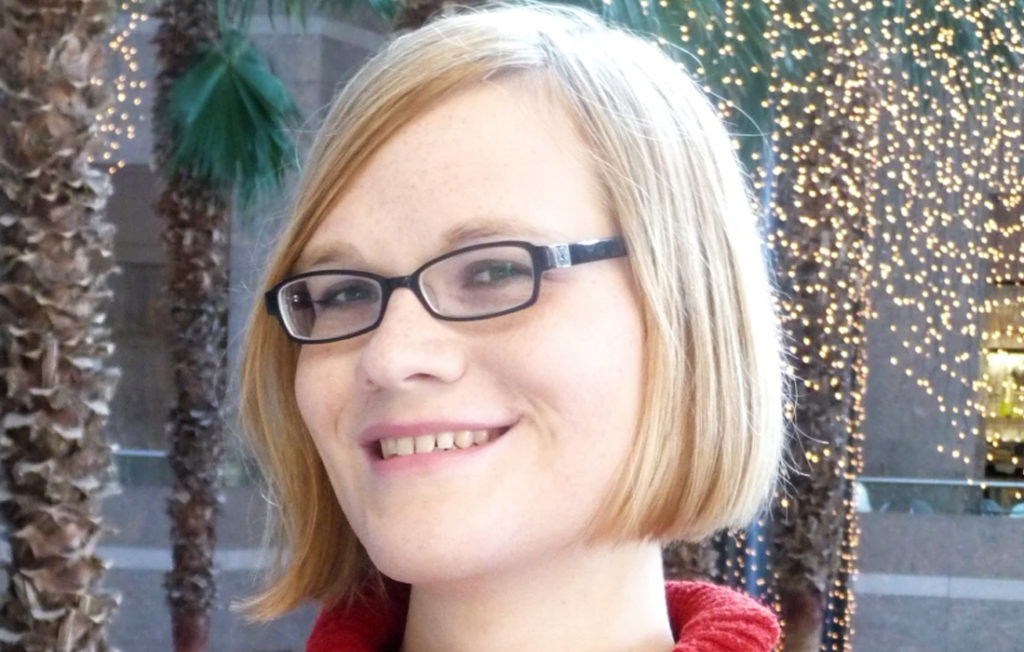 Why are contemporary philosophers such bad writers?
To understand how a group thinks, pay attention to what the initiates must work at learning. For instance, teach first-time philosophy students and watch them struggle with the peculiar prose of our journals. There's the cumbersome jargon, of course, and the gratuitously anti-mnemonic acronyms. But these vices belong to all scholarly writing. Other literary landmines are more clearly philosophical.
Events
Alumni in the News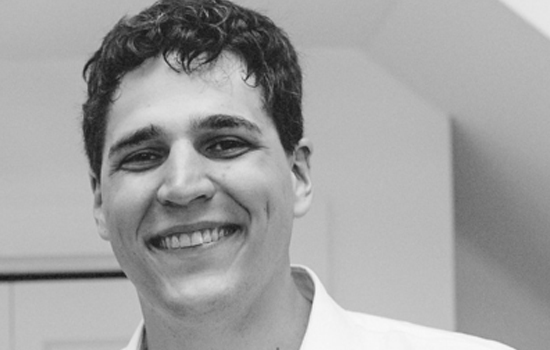 Devin Curry
Many researchers have tried to zero in on an ideal conception of intelligence that reflects the one true manner in which well-functioning intellects operate… There are many different ways for minds to function well, and people's conceptions of intelligence primarily reflect the particular patterns of mental functioning that they happen to value.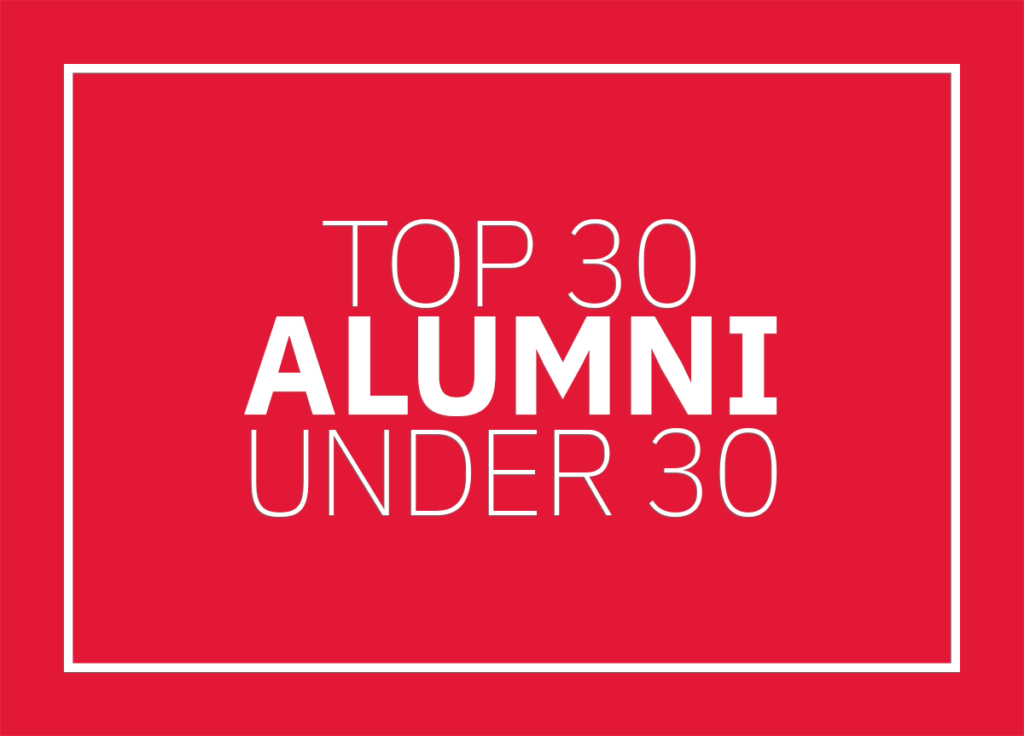 Nominations open for Top 30 Alumni Under 30
York's young alumni are inspiring positive change around the world. Do you know a York alum who is making a meaningful difference in their community? We want to hear from you! Nominations are due Oct. 15, 2022.
Expand the Grad @ York Story
Do you have a story or event to share with the wider graduate community? We'd love to hear from our students, faculty, staff, and alumni on what's happening in and around FGS. Our digital platforms connect us with future and current students, as well as alumni and community partners, to help tell our story.

Learn More
The Graduate Program in Philosophy at York is an exciting environment to pursue innovative, socially engaging, career-ready education. Contact our Graduate Program Assistant to learn more.