York is committed to excellence in research and scholarship in all its forms. Informed by a strong commitment to shared values, including the promotion of social justice, diversity, and the public good, we aspire through our research to better understand the human condition and the world around us and to employ the knowledge we gain in the service of society.
Current Research Projects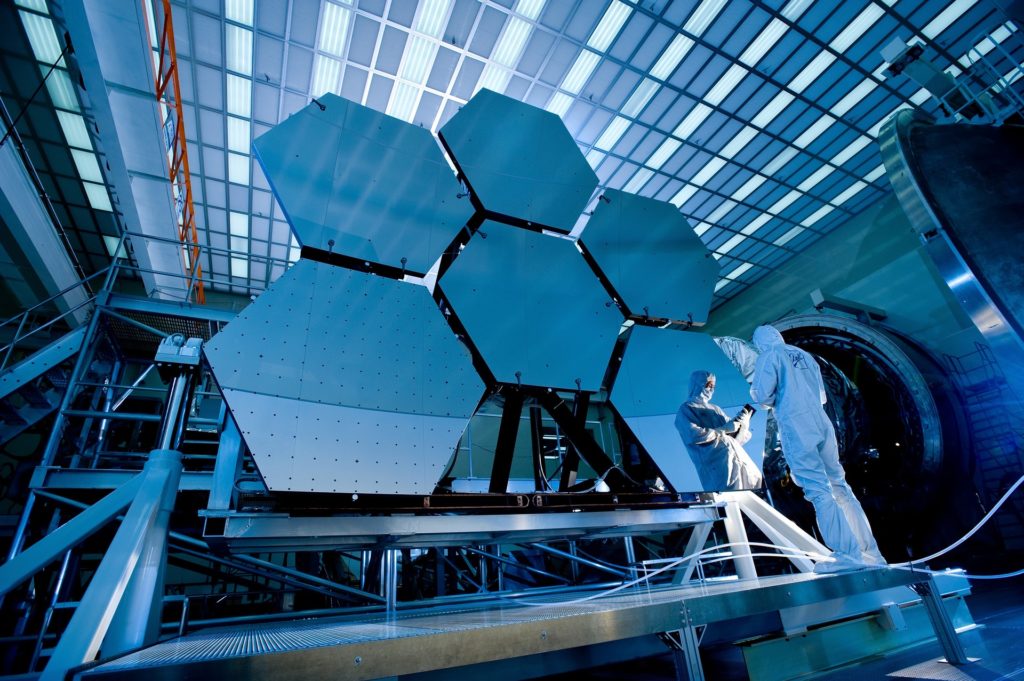 Electronic Theses and Dissertations
Research within the Graduate Program in Science & Technology Studies is determined by the proposed projects presented by successful aspirants. Our students complete a thesis and/or dissertation, which then becomes published as "Electronic Theses & Dissertations" and sits as a public document within our institutional repository — YorkSpace.
Graduate Program in Science & Technology Studies Electronic Theses
Featured Recent Grants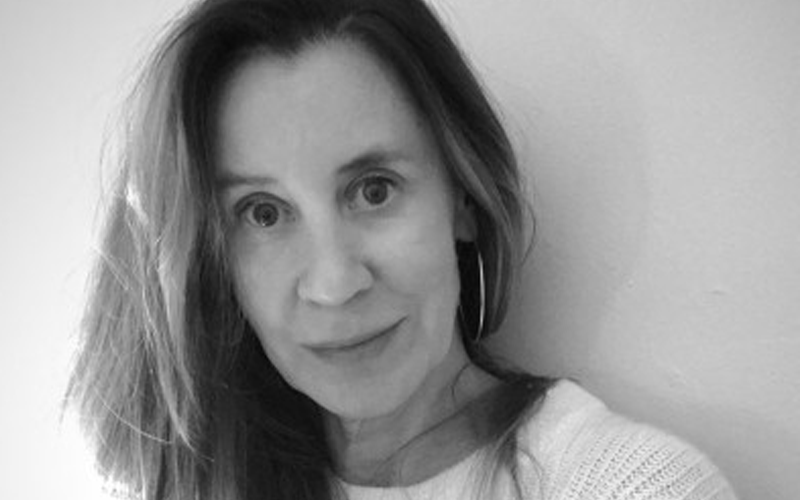 Denielle Elliott
York Research Chair in Injured Minds
Elliott's work as YRC will explore how ethnographic experiments and transdisciplinary collaborations between arts, neuroscience and medical anthropology can contribute to a fuller understanding of conceptions of self, brain trauma and mental health.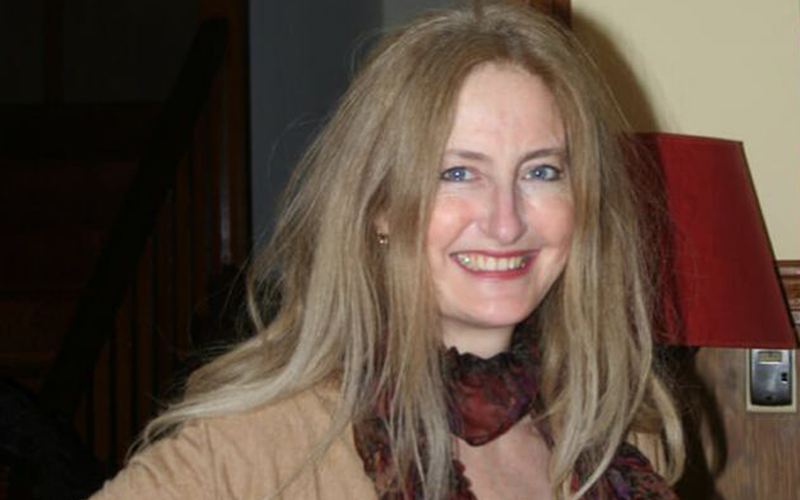 Helene Mialet
Co-director of CIFAR's Future Flourishing program
Mialet's longstanding research aims to set out an innovative methodological and empirical trajectory for the study of the human as a distributed centred-subject.

Learn More
The Graduate Program in Science & Technology Studies at York is an exciting environment to pursue innovative, socially engaging, career-ready education. Contact our Graduate Program Assistant to learn more.