York University's Human Resources Team is committed to providing our employees and candidates with the very best service, including:
Sourcing the very best and brightest candidates - those interested in more than a job
Providing leading edge human resources advice, best practices, direction, policy and procedure development, and institutional reporting
Professional development and career pathing
Working with all employees to create and maintain an inclusive, engaged, supportive workplace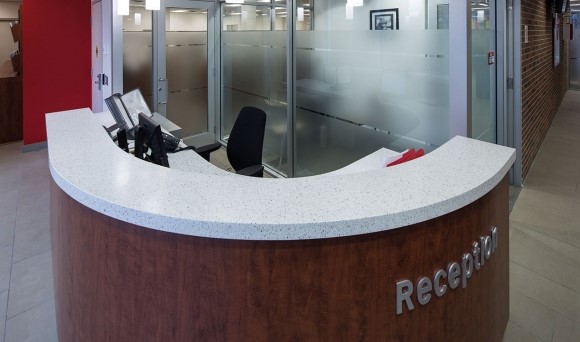 Kinsmen Building closed due to water shutdown

Kinsmen Building is closed at this time due to a water shutdown and is expected to re-open after December 5th, 2023.

For urgent HR inquiries, please email hrhelp@yorku.ca

For emergencies, please call 911 first, then contact Security Services at 416-736-5333 (TTY 416-736-5470).

Deliveries and mail drop-offs are still available. Please note the signage at the front building entrance door for further instructions.