Core mission
The Division of Equity, People and Culture is committed to the Anishinaabe teaching of Mino Bimaaddiziwin, the Good Life, across all facets of York University. Our goal is to help nurture an environment where we all have a stronger sense of connection, inclusion and wellbeing. This is our shared responsibility. We aim to invest in our people and to create an inclusive and equitable environment for all.
Mission Statement
The Division of Equity, People and Culture through its leadership and in relationship with other units at York, cultivates a decolonized, equitable, diverse,
and inclusive environment that is a just place to work, study, and grow.
The Division and the York University community share responsibility to create an environment where all community members feel a sense of belonging and can realize their desired potential.

The Division acknowledges and embraces our commitment to inclusive excellence and as such will act with respect, empathy, and in a way that values and supports the diverse needs and abilities of community members.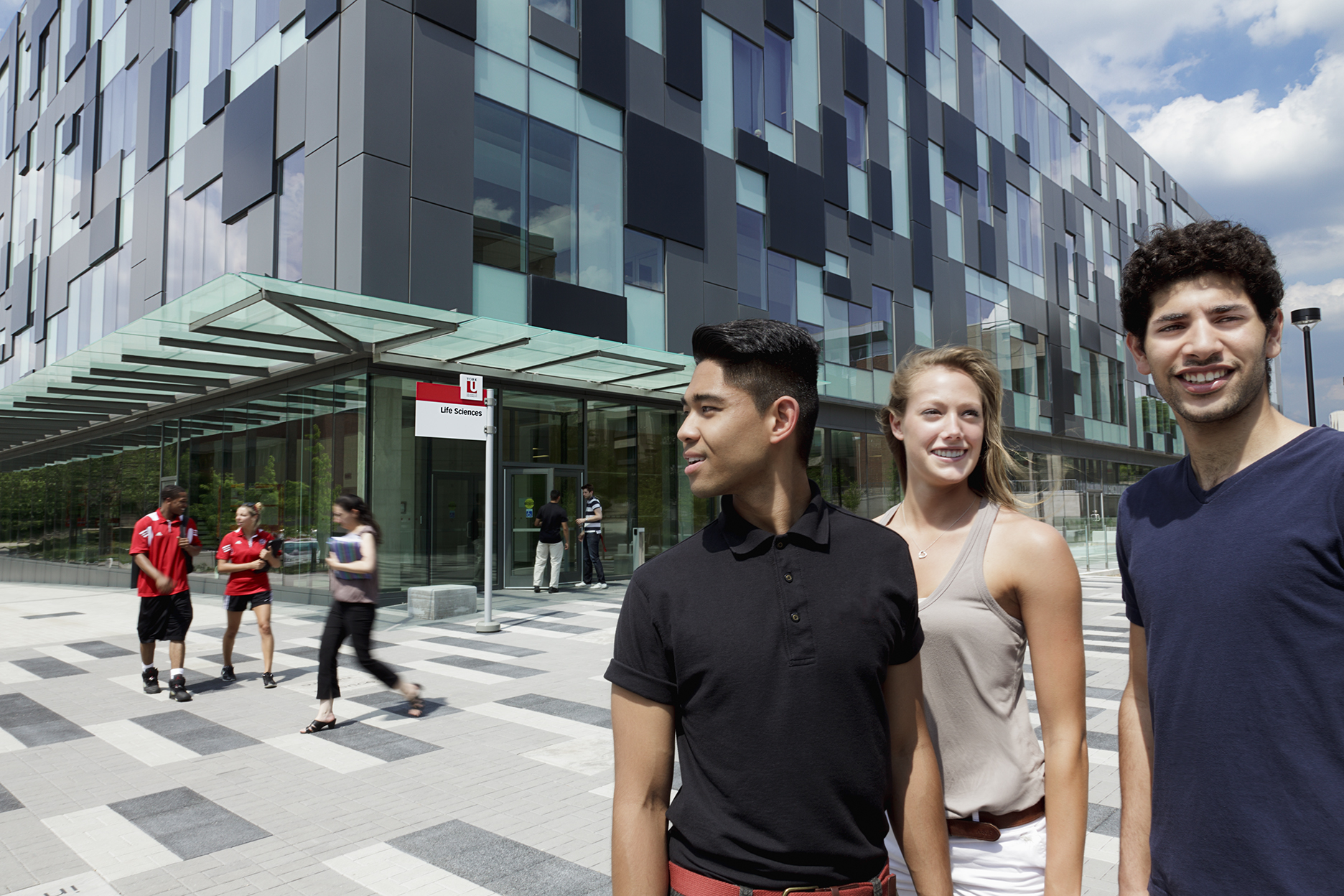 The Centre for Human Rights, Equity and Inclusion (REI) promotes and builds a respectful, equitable, diverse and inclusive university community.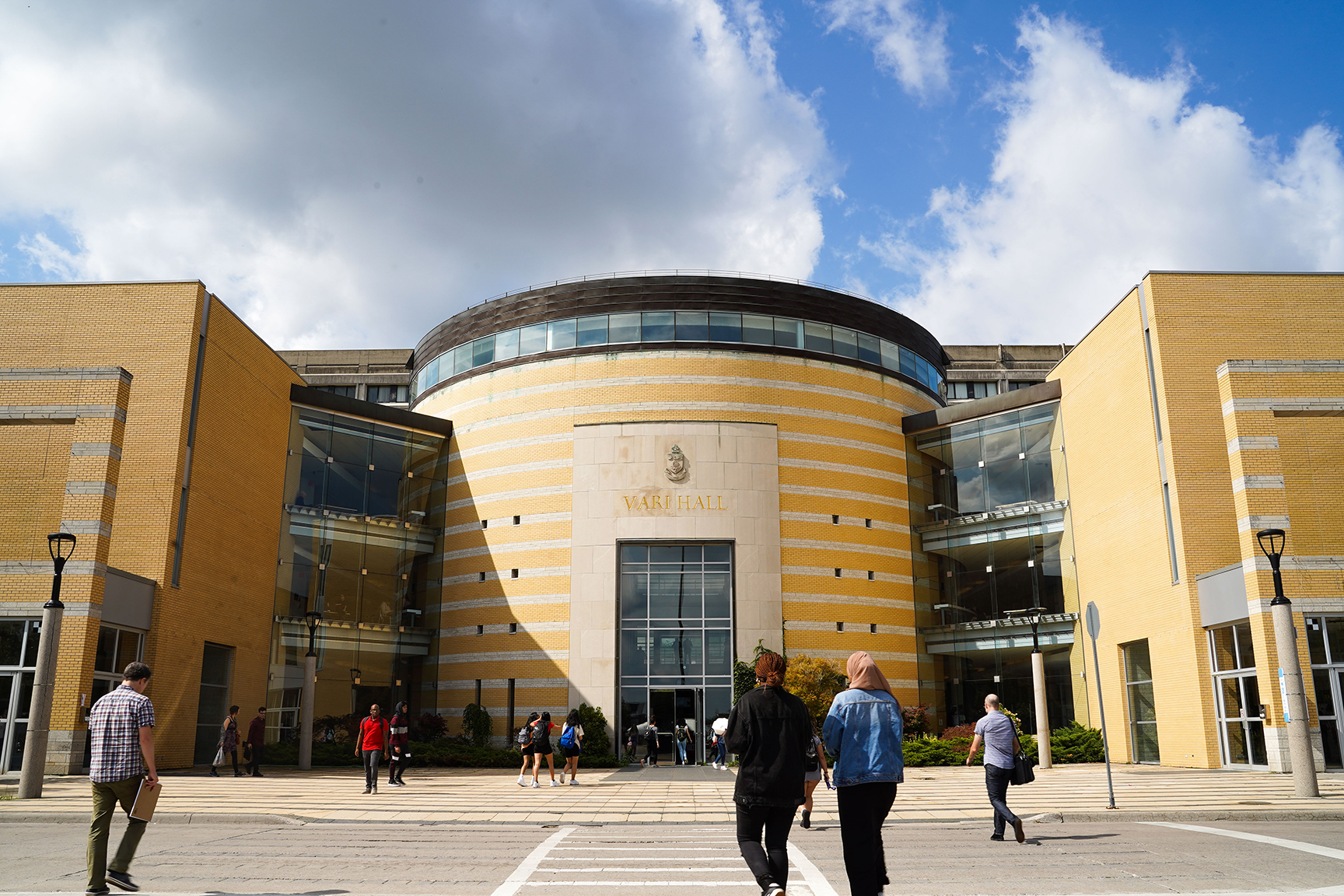 York University's Human Resources Team is committed to providing our employees and candidates with the very best service.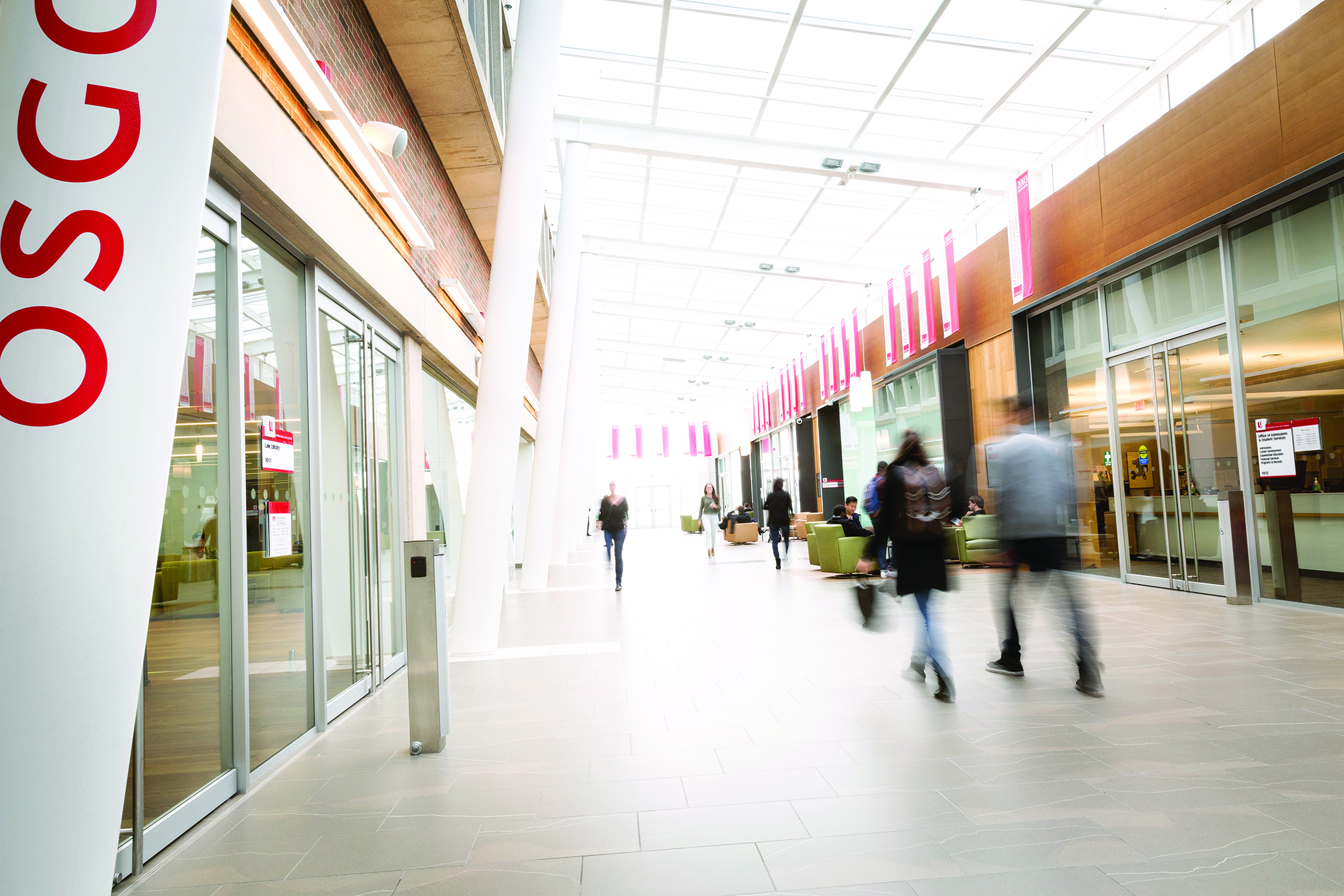 Labour Relations provides University leadership, academic administrators, managers and supervisors with advice and counsel to help build positive labour and employee relations.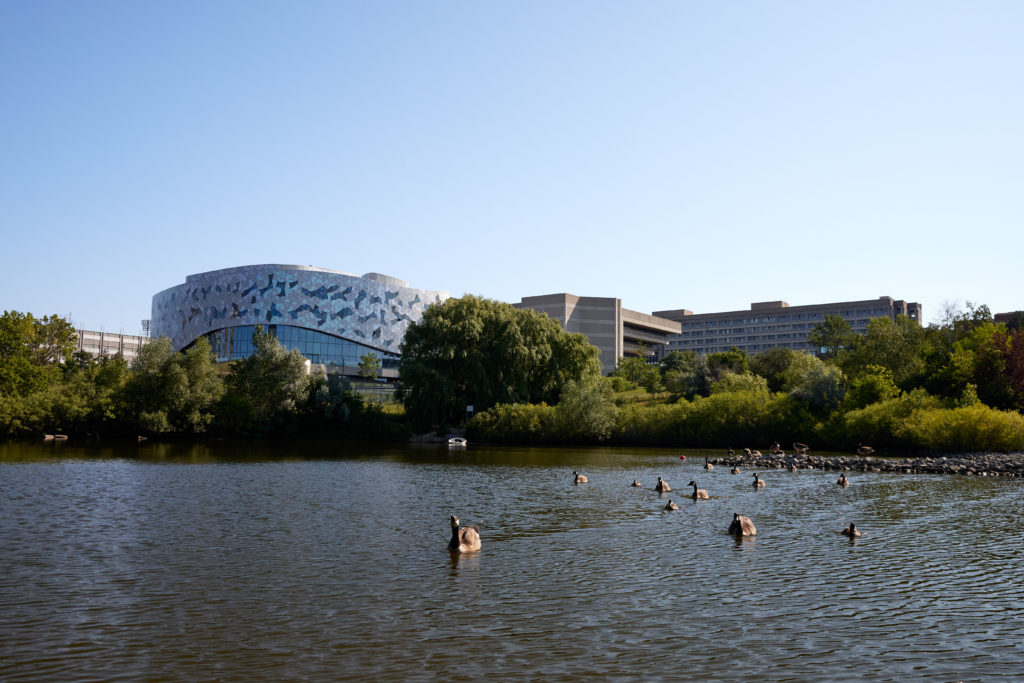 Indigenous Initiatives
Indigenous Initiatives drives the further implementation of York University's Indigenous Framework across our campuses and will continue to foster and promote Indigenous research and the work of Indigenous scholars scholarly activity relevant to Indigenous life, while respecting Indigenous approaches to knowledge and learning.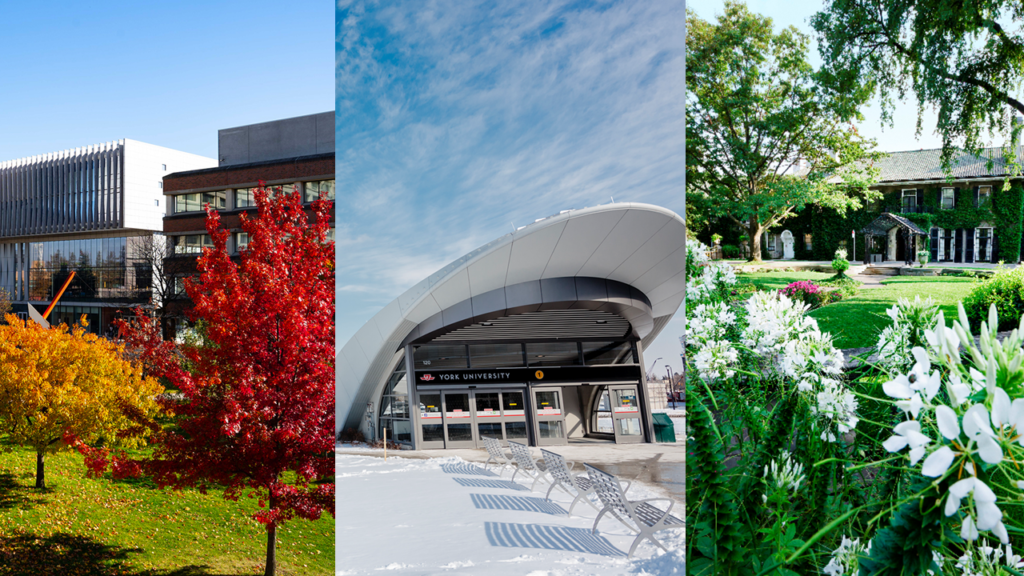 Faculty Affairs is dedicated to bringing new people and ideas to York (i.e., Faculty Recruitment) and helping them thrive once here (i.e., Faculty Development).