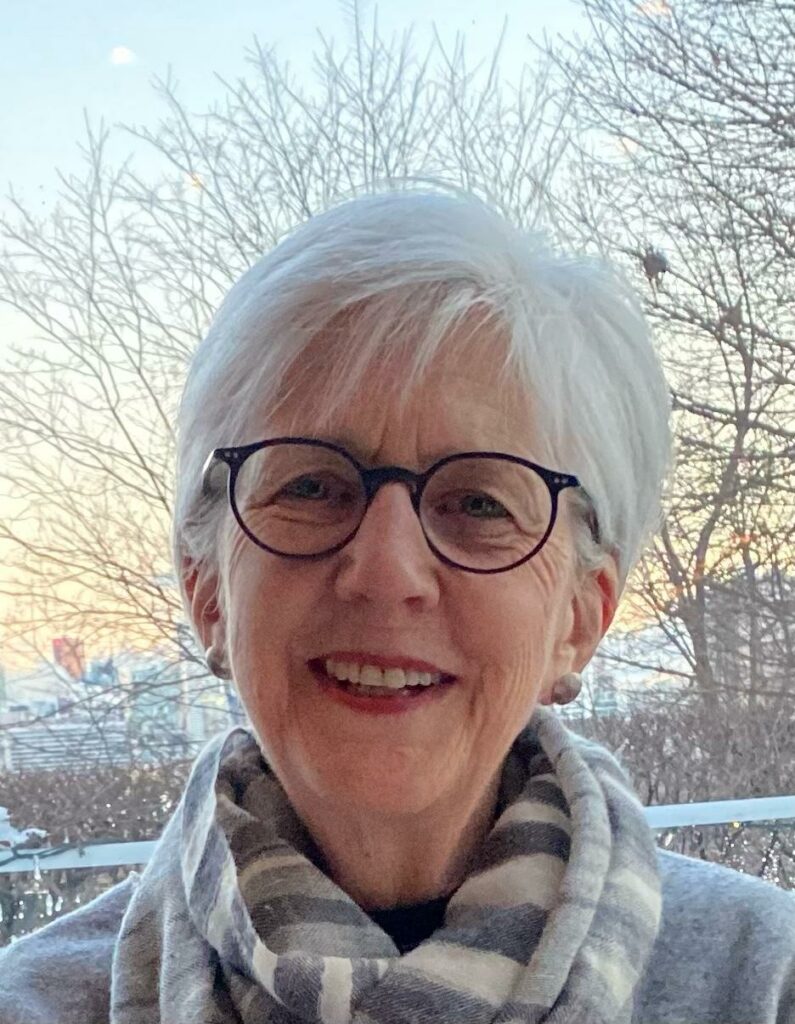 Welcome to the Office of the Equity, People and Culture (EP&C) website.
The division of Equity People and Culture was established to help the University achieve its vision of and support the University's Academic Plan that champion diversity and inclusivity and how the institution, relates with people, especially those who are traditionally underrepresented. This Strategic Communications plan will further York's commitment to Decolonization, Equity, Diversity, and Inclusion (DEDI). DEDI is central to our core values and builds on our strengths for our institution.
The leadership team includes the Assistant Vice-President (AVP) Labour Relations, AVP Human Resources and CHRO, the Centre for Human Rights, Equity, and Inclusion (CHREI), Associate Vice-President (AVP) Indigenous Initiatives, AVP Faculty Affairs. The team works to ensure that York's employees, culture, and equity principles are key considerations in the University's strategy, priorities, and policies. The team leads employee engagement from well-being to labour relations, recruitment education, (anti-black racism, decolonization, EDI strategy, Indigenous Initiatives)
York is aiming to create more equitable, diverse and inclusive communities. The University's Academic Plan 2020-2025 outlines York's commitment to an enduring and distinctive set of core values that champion diversity and inclusivity, embrace differing perspectives, peoples, and ways of knowing, and foster global fluencies and cross-cultural knowledges.
Dr. Alice Pitt has been a Faculty of Education member at York since 1995. She has served York University in several leadership roles, including vice-provost academic (2012-2020), Faculty of Education dean (2008-2012), and Faculty of Education associate dean (2002-2007).
A long-serving and dedicated member of the York community, Alice joined York as an assistant professor in the Faculty of Education in 1995, where she demonstrated outstanding leadership and advocacy for accessible post-secondary education in various capacities including as associate dean (2002-2007) and dean (2008-2012) of the Faculty of Education.
In her role as Vice-Provost Academic, which she held from 2012-2020, she paved the way for the creation of innovative and accessible student programs. She was integral in facilitating the development of the University's Indigenous Framework, which identifies ten core principles for action in advancing reconciliation, and to this day, continues to inform and shape the University's ongoing commitment to advancing Decolonization and Indigenous teaching, research and scholarship.
Alice has also played a prominent role in supporting the development of Markham Campus through her work as the senior advisor of the Markham Academic Strategic Planning Committee, where she led the creation of inclusive and accessible spaces and programming for students.
And, as a researcher, she has contributed significantly to feminist education particularly in regard to teacher education, classroom dynamics and curriculum. I am delighted to welcome Alice to this role where she will continue to provide exemplary leadership in advancing and advocating for equity, diversity and inclusion while enhancing the culture of York University.