York is committed to employment equity.  Employment Equity fosters a diverse and representative workforce at York, which York is seeking to achieve, whilst also managing compliance with legislated employment equity requirements.
York University participates in the Federal Contractors Program (FCP) under the Employment Equity Act, and is required to monitor its representation with respect to four designated groups: women, racialized persons, persons with disabilities and Indigenous peoples.
The Annual Employment Equity Statistical Report for 2021, details the workforce analysis for equity identified groups at York University, throughout the period January 1, 2021 – December 31, 2021.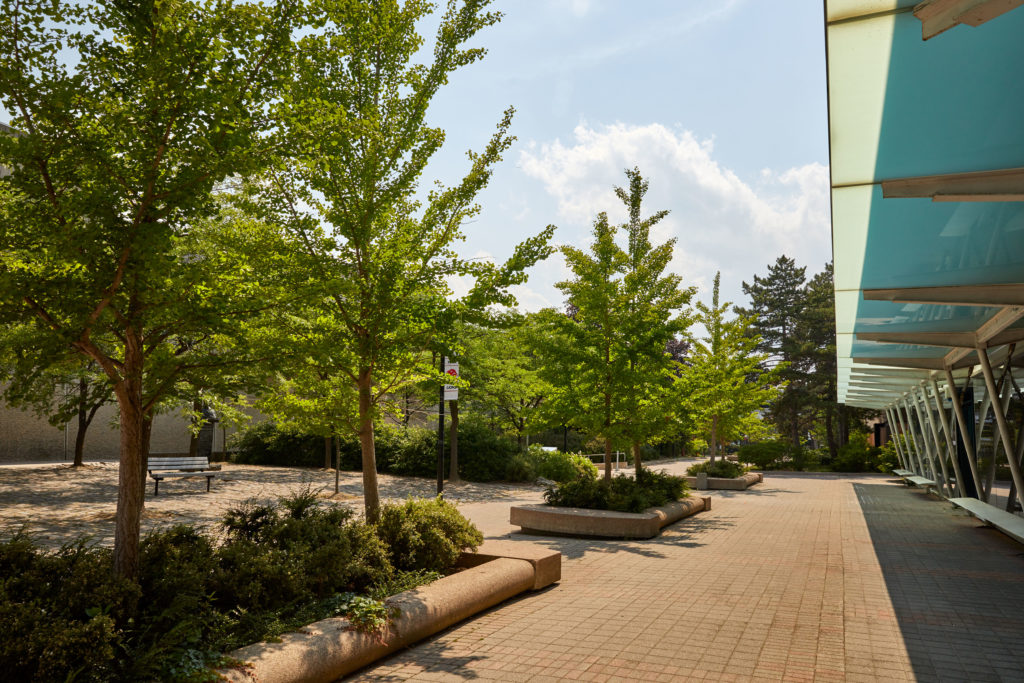 Report Highlights
This report highlights representation at York University for the four designated groups – women, Indigenous peoples, racialized persons, and persons with disabilities, under the Employment Equity Act. As well, representation rates for the 2SLGBTQ+ community are highlighted. The report also refers to key accomplishments in 2021 and anticipated equity, diversity, and inclusion related initiatives at York for 2022 and beyond.
In general, the data reveals that while the overall representation rates for women continue to exceed the external availability data, Indigenous peoples, racialized persons, and persons with disabilities show a general trend of representation rates falling below the external availability data provided by Statistics Canada.
Key Accomplishments
Key accomplishments aimed at advancing employment equity, diversity, and inclusion in 2021 included:
The appointment of Susan Dion as York's inaugural Associate Vice-President Indigenous Initiatives. This position provides leadership and supports the growth of York University's Indigenous portfolio including but not limited to initiatives such as the implementation of the Decolonizing Research Administration Report and Action Plan, continued implementation of the Indigenous Framework, development of a SAGE (Supporting Aboriginal Graduate Enhancement) program and an intentional effort to build relationships with nearby First Nations.
As a result of a series of extensive consultations with approximately 300 Black faculty, instructors, staff and students, Addressing Anti-Black Racism: A Framework on Black Inclusion was released in February 2021.
York's first Action Plan on Black Inclusion: A Living Document for Action was also launched in 2021
In November 2021, the University signed the Scarborough Charter, thereby committing to addressing systemic anti-Black racism in academia.
A new Human Rights Policy and Procedures was developed and approved by the Board of Governors in June 2021. This replaced an outdated Racism Policy and provides greater clarity on how the University addresses expressed concerns of discrimination or harassment based on the prohibited grounds set out in the Human Rights Code and includes a transparent complaint and investigative process.

Past Employment Equity reports