A new speaker series organized by the President's Advisory Council on EDI and hosted by the VP Equity, People and Culture, Dr. Sheila Cote-Meek. The President's Advisory Council on EDI is developing an institutional EDI Strategy, informed by speakers, research, practice, and community consultation.
This event is the first in the series which is designed to inspire community members to action, to provoke thought and conversation across the York community about issues related to Equity, Diversity and Inclusion.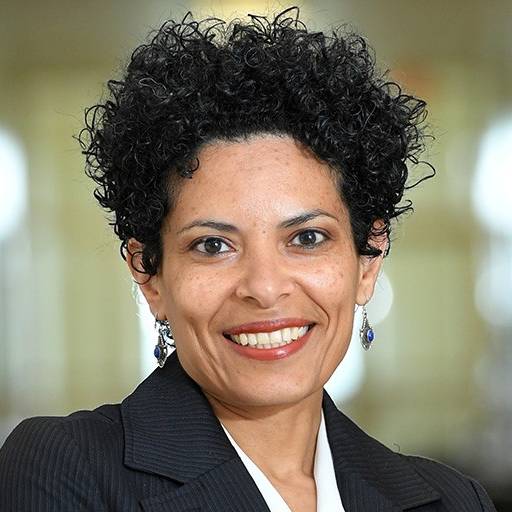 Building Equity Diversity and Inclusion Strategies and Actions: Lessons Learned in Canadian Post-Secondary
Moderator: Rebecca Pillai Riddell, Assoc. VP Research, York University

Panelists: Arig al Shaibah, Assoc. VP Equity and Inclusion, McMaster University & Wendy Therrien, Director, External Relations and Research, Universities Canada

Bios: Dr. Shaibah is McMaster University's inaugural Associate Vice-President (Equity and Inclusion) and she is currently also an Adjunct Associate Professor in the Department of Sociology.
Arig holds a Master's in Public Administration and a PhD in Education with a focus on Cultural and Policy Studies. Arig has over 17 years of experience in higher education. Prior to joining McMaster, Arig held the roles of Vice-Provost Student Affairs and Acting Executive Director Human Rights & Equity Services at Dalhousie, and Assistant Dean Student Life and Learning at Queen's University.
Arig oversees the Equity and Inclusion Office, which includes: the Human Rights & Dispute Resolution Program; the Sexual Violence Prevention & Response Program; and Accessibility, Equity and Inclusion Education Programs. Arig is also responsible for championing and leading the development and implementation of institution-wide strategic equity, diversity and inclusion priorities at McMaster.
Through her professional and academic work, Arig is interested in questions of how to foster critical intercultural and inclusive leadership and to mobilize campus communities towards organizational change for more equitable and inclusive academic ecosystems.
Wendy Therrien is director, external relations and research at Universities Canada, leading the government relations, international and public policy work of the association. She is responsible for overseeing the development and execution of the organization's strategies to advance member interests in priority areas including: research and innovation; skills and talent; Indigenous education; international mobility; and equity, diversity and inclusion. Through her engagement with officials, Wendy promotes the important role Canada's universities play in addressing the priorities of Canadians. Ms. Therrien joined Universities Canada in January 2017.
Prior to joining Universities Canada, Ms. Therrien worked at the Canadian Network for Maternal, Newborn and Child Health, Colleges and Institutes Canada and World Vision Canada. She was responsible for overseeing a team of professionals involved in diverse activities including public policy engagement and government relations.
She holds a Bachelor of Arts degree (Political Science) from McMaster University, a Master of Arts in political science from York University and a Bachelor of Social Work from McGill University.

Date: April 22, 2021
---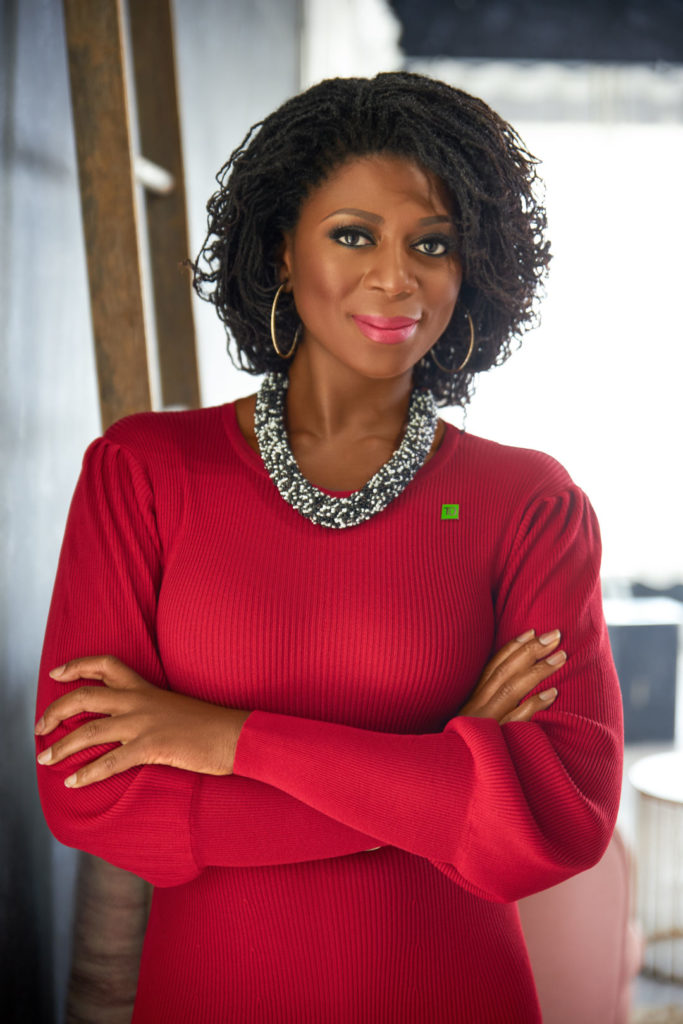 Naki Osutei
Bio: Naki Osutei is the Associate Vice President, Social Impact Canada in TD's Global Corporate Citizenship team. She works to leverage the strength of TD's corporate philanthropy, colleague engagement and business to help build a more equitable tomorrow.

Date: February 25, 2021