Kelly Mawhinney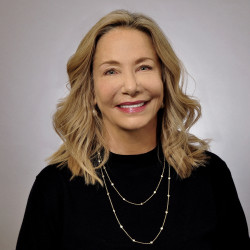 Partner, Toronto Career LOB, Mercer
Graduate Program in Human Resource Management, Master of Human Resource Management (MHRM) 2017

As a global People & Culture leader, Kelly enables innovation and organization transformation through talent leadership. Her focus is the expert delivery of all HR disciplines, through leadership roles in professional services or industry CHRO. Her specialization is in regards to Future of Work and HR Transformation.
Intently client centric, digitally oriented, and experienced in pragmatic change leadership, Kelly leverages People, Culture and Technology management disciplines to lead inclusive teams and business transformations. She has worked with SWIT with focus on women in technology, and supports mentoring for STEM development in young girls and women.
Kelly has enjoyed international experiences supporting Banks, Governments, Entrepreneurial and Multinationals across North America, Caribbean, and Western Europe while being based in Toronto, New York City and Amsterdam.
Kelly is also an author and a speaker.
I was fortunate enough to begin part time teaching of the HR Certificate just after completing my MHRM. It was such a great opportunity to meet and work with interesting students from around the world. I learned a great deal about effectively meeting the needs of diverse populations.
Browse more Alumni profiles