York University is moving forward with plans to establish a new School of Medicine that will focus on training family and community doctors in an integrated setting. Medical and health curriculum and research will support this integrated and preventive model for health care, which aims to promote care beyond the walls of hospital facilities. The model is expected to create greater health equity for diverse communities in the Greater Toronto Area and underserved communities across Canada, including the more than one million Ontarians who do not have access to primary care.

Long known for its interdisciplinary approach to research, teaching, and learning - York possesses significant depth and breadth of academic programming and research, providing a solid foundation for a modern medical school. York's Faculty of Health includes one of Canada's largest Nursing and Nurse Practitioner programs, as well as outstanding bachelor and graduate degrees in psychology, kinesiology and health sciences, global health, health studies, health policy and management, health informatics, critical disability studies, and neuroscience.

Establishing a School of Medicine has been a long-term strategic priority for York, and the University is pleased to be moving ahead with plans to submit a formal proposal to the provincial government later this year.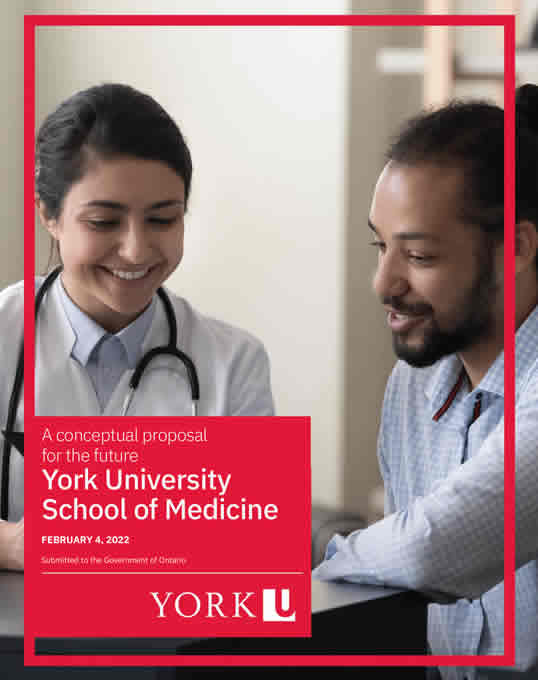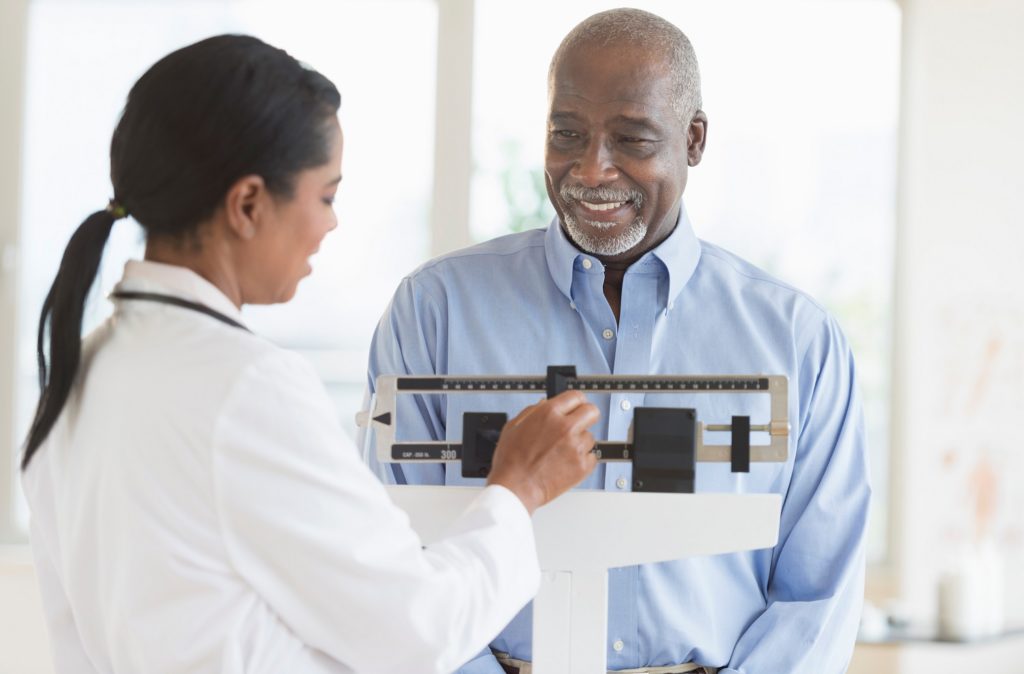 "York University has long been a leader in health education and research, and we look forward to working with partners across the region to build on this strong foundation as we create a new model for health care that will better serve the current and future public health needs of the Greater Toronto Area and the country. We appreciate the support of esteemed health and local government leaders as we embark on the next phase of our plans to establish a School of Medicine." - Rhonda L. Lenton, President and Vice-Chancellor, York University
Building on our strengths
8,200
internships, co-ops, capstone projects, community placements and more last year
No. 3
among Canada's Top 50
in 2019 for health research
creating positive societal change
No. 1
in Ontario for global collaborative research publications
76
industry research collaborations last year
No. 1
Kinesiology and Health Sciences program in Canada and 9th in the world by CEO World Magazine
27th
in the world for progress toward the UN's Sustainable Development Goal: #17: Global Hubs, Partnerships, and collaborations
280+
global partnerships in 70+ countries
20,000+
Faculty of Health Alumni since the creation in 2006